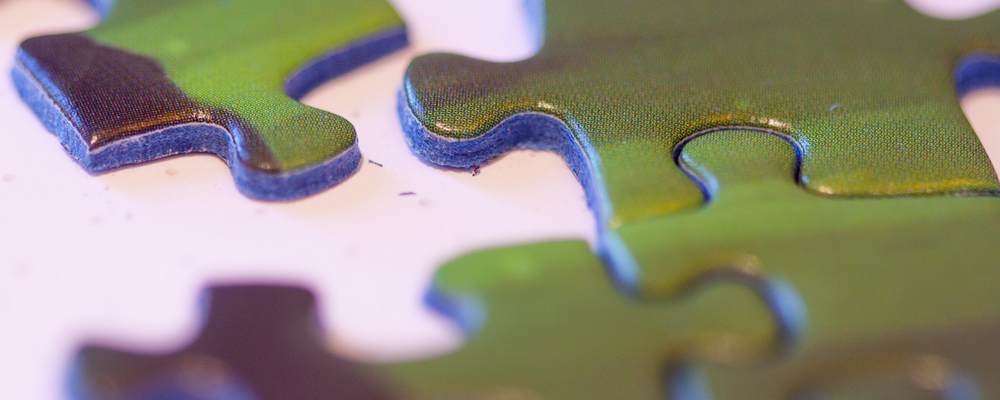 Making Digital Work: our guidance produced with the Charity Commission
Zoe Amar Communications have launched a major new resource with the Charity Commission and Grant Thornton UK to help boards and executive teams get to grips with digital. Download it here. 
Third Sector Digital Leaders' Programme
Now in its second year, we run a digital leadership skills training programme for charity leaders. Applications for the 2017 cohort are now open. Find out more about the course and what our alumni say. 
The Charity Social Media Toolkit
We also co-authored the Charity Social Media Toolkit with Skills Platform, featuring case studies from charities such as Breast Cancer Care and the Joseph Rowntree Foundation, and insights from experts such as Beth Kanter and Ross McCulloch. View it here. 
Articles and blogs
Zoe has written about marketing, digital and charities for The Guardian, Just Giving, Civil Society, Charity Comms and many others. Zoe regularly writes for The Guardian and Just Giving.
More resources:
Digital communications and social media
Strategy and planning
Personal social media presences
Branding