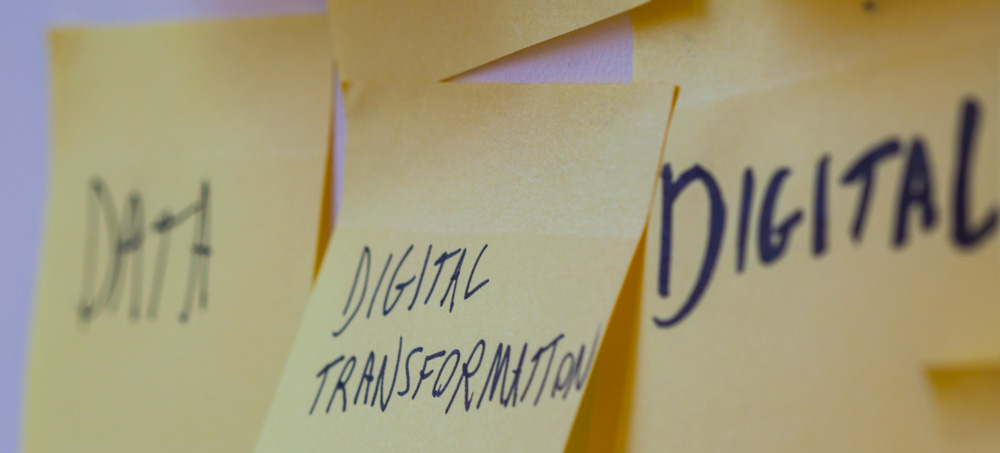 As a growing social enterprise who advise charities and other nonprofits, we offer the opportunity to work on exciting, strategic projects which make a big difference. By joining the team you can also get involved in the thought leadership work which we are known for, such as our reports.
We have a friendly and supportive culture where everyone works flexibly. We believe that a digital organisation is a learning organisation, and we help our team develop their skills so that we can offer the best possible advice to our clients.
We're committed to growing the diversity of our team and are keen to hear from candidates from diverse backgrounds. 
Freelancers
Our team is expanding and we're keen to hear from mid-level to senior freelance consultants with experience in:
Digital strategy
Service design
Digital Fundraising
Technology and infrastructure
Digital marketing
We're also looking for a junior to mid-level Digital Marketing Freelancer. Find out more about the role. 
If this sounds like you please email your CV and a bit about you and why you're interested in the role to zoe@zoeamar.com