Artificial Intelligence (A.I.)
Artificial intelligence has become a huge buzzword. Is it all hype, or could it really change everything? 
 78% of charities agree that AI is relevant to their charity and could transform it, yet 73% say they don't feel prepared to respond to the opportunities and challenges it brings. We know that many charities are struggling with a lack of time and skills to use these technologies, but you don't need to be a big corporate to benefit from them. 
Our team is already advising charities about why, and how, to use AI, tapping into the potential of the opportunities it brings to create efficiencies and better achieve your vision and mission. We've created resources to help you understand the possibilities, and what your next steps should be.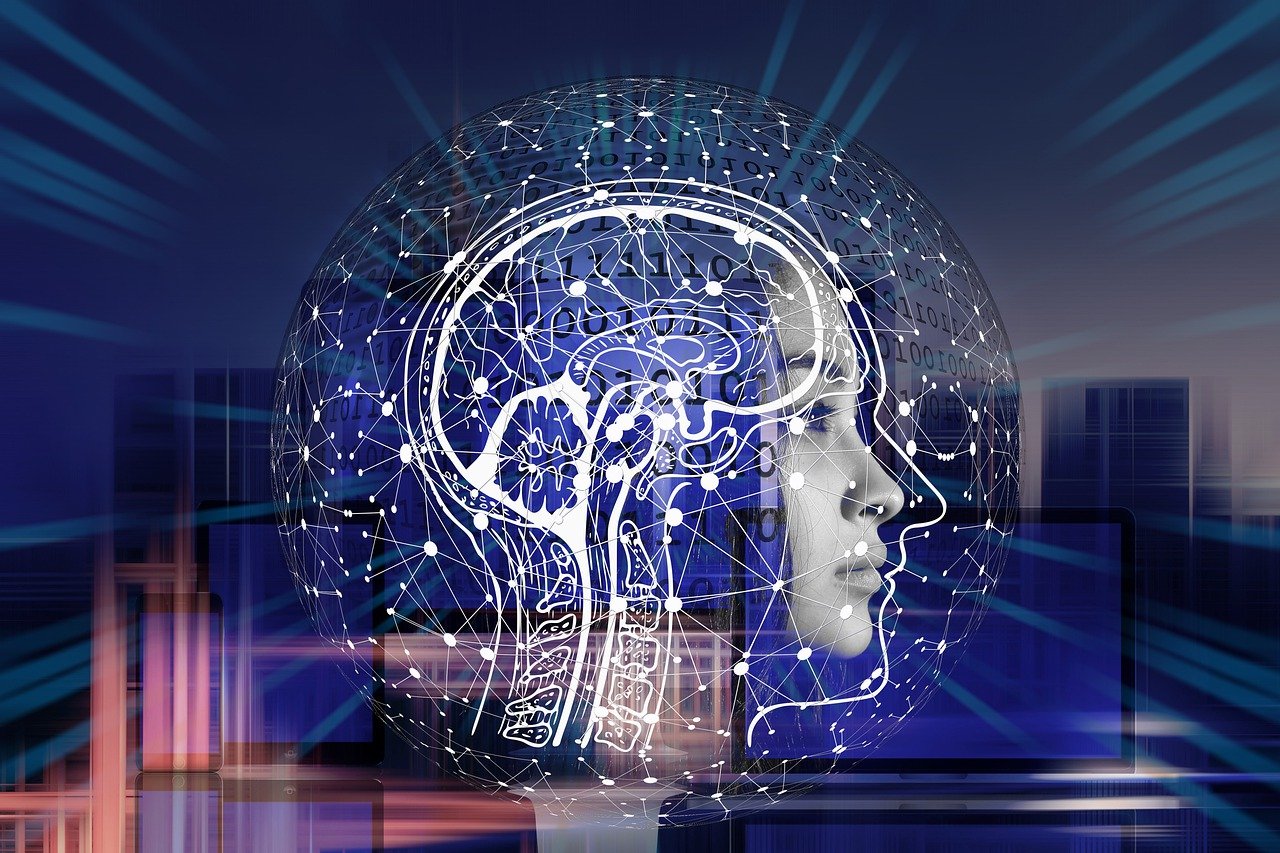 Where is the sector at with AI?
Our Charity Digital Skills report maps digital adoption, skills and attitudes across the sector, including charities' progress with emerging technologies. Find out more about how the sector is using artificial intelligence, and the risks and opportunities other organisations are dealing with in our report.
'Starts At The Top' podcast
Our leadership podcast, hosted by Zoe Amar and Paul Thomas, includes discussions with leaders from all sectors about how they are using emerging technologies. Tune in for a dose of inspiration and practical advice.
How to make ChatGPT part of your digital strategy
Generative AI has taken artificial intelligence to the next level. How might you incorporate these tools into your digital strategy? In his blog our consultant Nick Scott explains how to best use ChatGPT and how to take a strategic approach so that your team can get the most from it.
Which skills does your charity need for emerging technologies?
How might AI change the future of our sector? What do leaders need to do about this? In her piece for Digital Leaders our Zoe Amar finds out what actions leaders are taking and which skills they are encouraging their teams to develop.
Blog posts about Artificial Intelligence (A.I.)
Topical insights and reflections from the Zoe Amar Digital team
In January the Charity Commission launched their draft social media guidance for charities. There were concerns about the guidance from many organisations and NCVO convened a sector response to the consultation. At the time we blogged about our views on the draft...
read more
Subscribe to our newsletter
Interested in digital? Sign up to our email newsletter to find out about our reports, articles, events, news and what is going on in the world of digital. We send out our newsletter 1-2 times a month. Sign up below to make sure you're the first to hear the latest news in charity digital.
Your data will only ever be used for our newsletter, and will not be shared with anyone else.