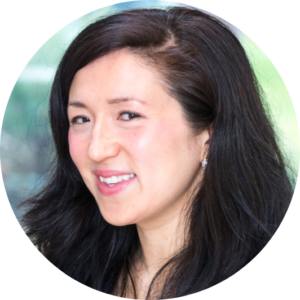 Welcome to our blog!  Find out how charity leaders are leading digital change and get all the latest resources and advice from the Zoe Amar Digital team.
As part of our interview series with digital charity leaders, we talk to John Fitzgerald, Digital Evolution Manager at The Scottish Council for Voluntary Organisations (SCVO). We hear how SCVO's latest Call to Action report has highlighted the huge digital changes brought about by the pandemic and what Scotland's voluntary sector needs to be doing to keep progressing with digital.
read more
Subscribe to our newsletter
Interested in digital? Sign up to our email newsletter to find out about our reports, articles, events, news and what is going on in the world of digital. We send out our newsletter 1-2 times a month. Sign up below to make sure you're the first to hear the latest news in charity digital. Your data will only ever be used for our newsletter, and will not be shared with anyone else.