Resources: Digital fundraising
Charity fundraising needs to change. COVID-19 accelerated changes in fundraising which mean that donors want to be part of digital communities built around causes.
They want compelling stories, to talk to their peers and to understand how their donation makes a difference.
We've helped many charities with digital fundraising and have created resources to help you.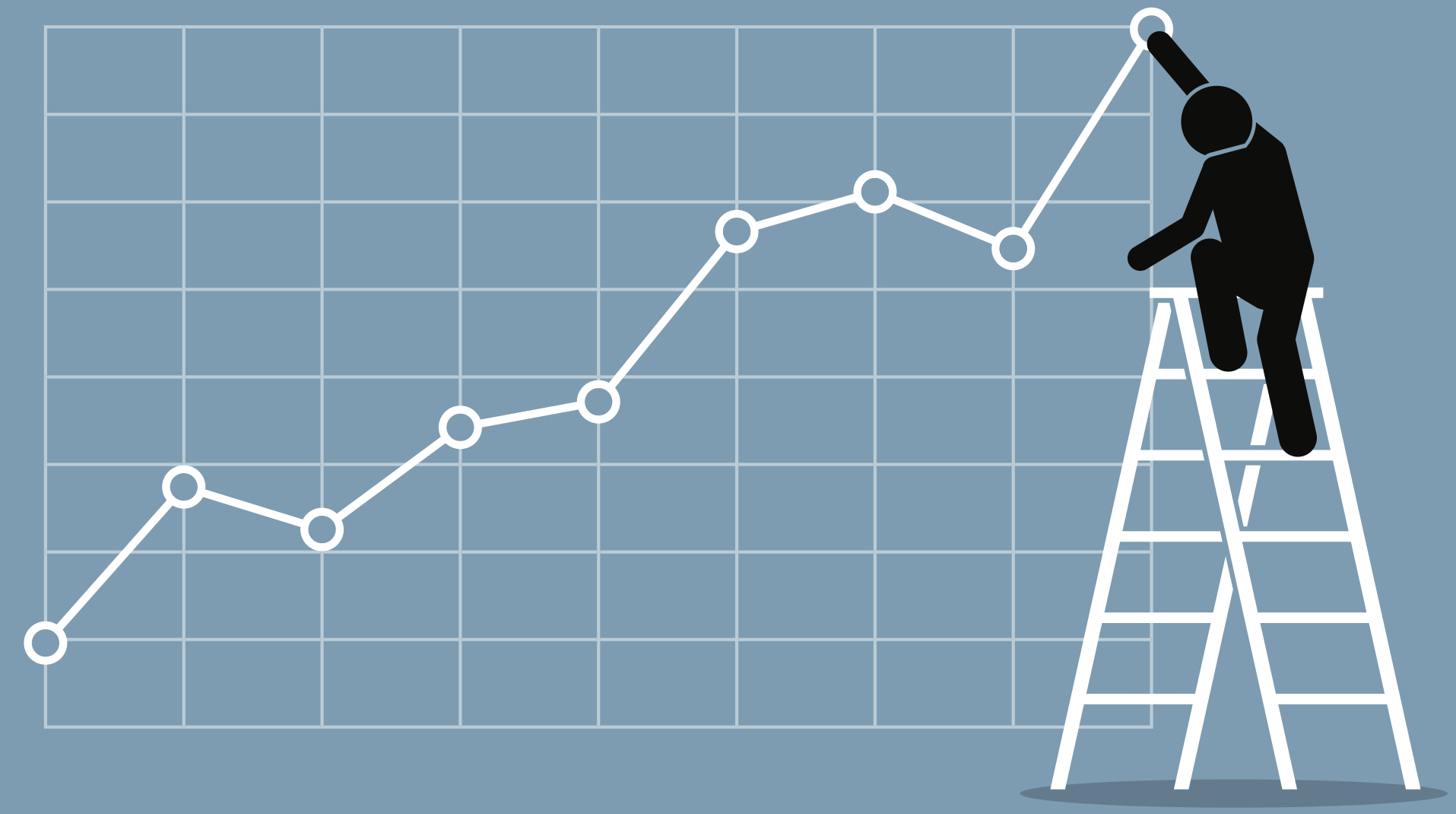 Developing a digital fundraising approach
After a year that saw fundraising efforts shift from analogue to digital, these three charity campaigns showcase creative ways to engage donors.
Digital fundraising webinar
View our webinar from the Third Sector Digital Leaders programme.
How COVID-19 will change fundraising
Read our predictions as part of this article for Charity Digital News.
How charities can move from analogue to digital
In this great guide, Zoe explains how to make the move to digital.
Blog posts about Digital Fundraising
Topical insights and reflections from the Zoe Amar Digital team
As part of our interview series with digital charity leaders, we talk to John Fitzgerald, Digital Evolution Manager at The Scottish Council for Voluntary Organisations (SCVO). We hear how SCVO's latest Call to Action report has highlighted the huge digital changes brought about by the pandemic and what Scotland's voluntary sector needs to be doing to keep progressing with digital.
read more
Subscribe to our newsletter
Interested in digital? Sign up to our email newsletter to find out about our reports, articles, events, news and what is going on in the world of digital. We send out our newsletter 1-2 times a month. Sign up below to make sure you're the first to hear the latest news in charity digital.
Your data will only ever be used for our newsletter, and will not be shared with anyone else.