We're a social enterprise and digital agency who help charities and other nonprofits lead change with confidence, developing strategies which increase their resilience, income and influence.
Digital strategy
From digital transformation to strategic reviews, we'll help you develop strategies which achieve your organisational goals, improve sustainability and grow reach and fundraising. 
Social media
We've helped large and small nonprofits create social media strategies which grow their communities, boost engagement and increase fundraising.
Workshops and coaching
We can train you in digital tactics, leadership teams' use of social or other bespoke topics, and coach you through digital challenges.
Managing risk
We've handled many sensitive situations, from planning digital crisis comms to developing key policies and processes and reviewing arrangements with suppliers and internal stakeholders. 
Project delivery
From training on digital tactics to advising on stakeholder issues, to PR on digital products and services, we're ready to help.
We've helped hundreds of charities, social enterprises and nonprofit organisations use digital to reach more people, generate income, and grow their influence.




Our expertise informs everything that we do and our resources help to set the agenda for the way charities use digital. Our aim is to help leaders feel confident, skilled up and in the right mindset for digital change.
Subscribe to our newsletter
Interested in digital? Sign up to our email newsletter to find out about our reports, articles, events, news and what is going on in the world of digital. We send out our newsletter 1-2 times a month. Sign up below to make sure you're the first to hear the latest news in charity digital. Your data will only ever be used for our newsletter, and will not be shared with anyone else.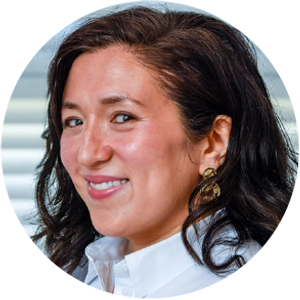 Find out how charity leaders are leading digital change and get all the latest resources and advice from the Zoe Amar Digital team.
The charity sector is under pressure due to the cost of living, with high profile charity closures in the news. Plus, it is facing ongoing scrutiny from government about campaigning. Fundraising is tough and organisations are worried about survival. So why do charity...
read more