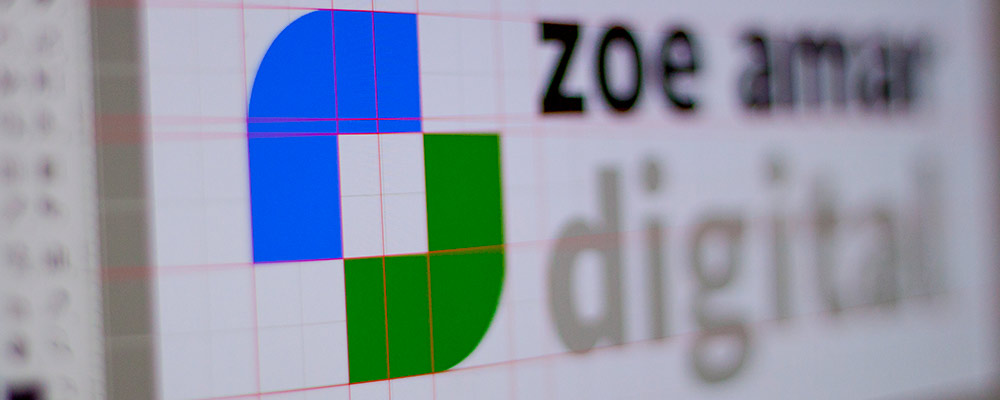 Hello. I'm Zoe and I founded Zoe Amar Digital, a social enterprise and digital agency, in 2013. Our goal is to help charities and other nonprofits lead digital change successfully, improve their confidence, understanding, attitude and motivation. All of this helps their organisations reach more people, increase income and grow their influence. This builds more resilience and certainty into their business model, making them feel ready for whatever the future brings.
Our team is driven by the belief that digital will help shape the nonprofit sector of the future, and we work with leaders to help them be ready for this. What gets us out of bed in the morning is making sure that non-profit leaders are confident, skilled up and have the right mindset for digital change.
The charity and social enterprise sector does amazing work helping people on the margins of society, but it is not fully recognised for how it changes lives, or its influence and expertise. I want charities to be recognised for what they do and digital is the key to this: how else can they reach more people, generate income and influence the political agenda at a time of budget cuts and political uncertainty, unless they put digital at the heart of their strategies?
Alongside our work with clients, we spend a huge amount of time doing pro bono work. This encompasses everything from initiatives to get the voluntary sector behind digital, to one off, informal advisory sessions with charity leaders, to our work in non-exec roles as a digital expert.
Our team have worked with some amazing organisations including Sense, Brook, Anglia Ruskin University and The School for Social Entrepreneurs on digital and social media strategies. The depth of our expertise and experience in all aspects of using digital strategically means that we can help you maximise your impact and achieve great results.
Find out more about our services and read what our clients say about us. We've also got lots of free resources.
Do say hello on zoe@zoeamar.com or @zoeamar