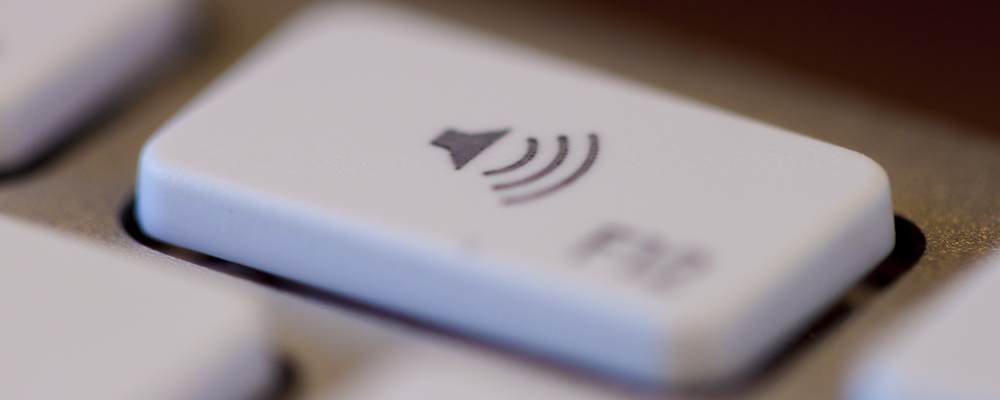 Training
We offer in-house training on a range of digital topics, covering everything from strategy to tactics. Do contact us to discuss further.
Upcoming events
Zoe speaks regularly at charity events. Find out where she is speaking next by following her on Twitter. 
Presenting
Zoe has spoken at events for CFG, Inside Government, NCVO, The Association of Chairs, Charity Comms, Anglia Ruskin University, Macmillan, The Honorary Treasurers' Forum, WCVA, NAVCA, Barclays, Pilotlight and many more. If you'd like to book her to speak at your event then you can reach her here. 
Laurence Rosenthal
Finance and Programmes Executive, The Jewish Leadership Council
"I wanted to say a huge thank you for last night, I had such high expectations having heard you speak before and you certainly didn't disappoint, your knowledge on the subject is incredible and I have no doubt every single participant will have left learning something new which will be of benefit to their organisation."
Wendy Maitland
Events Programme Manager, Institute Of Fundraising
"What a lovely session to end the day with. You were both passionate and engaging and had the room captivated. Not an easy feat at that time of day after a very long programme! I know people found it an extremely valuable session to be part of and were able to leave with lots of practical tips to implement in their own organisations, which is the most that we could ask for from a session. Excellent work."
Nicola Strong
Regional Communications Officer at Macmillan Cancer Support
"I booked Zoe to present to a team of communications professionals at Macmillan Cancer Support to share her knowledge of social media. Her work online had brought her to my attention as a highly respected expert within her field. Zoe developed an appropriate presentation for our needs, which was insightful, innovative and highly relevant to us all. She has shared with us some useful tools that will help us to maximise our impact and reach across social media in a very targeted and focused way. I would absolutely recommend Zoe, and wouldn't hesitate in inviting her to present again."