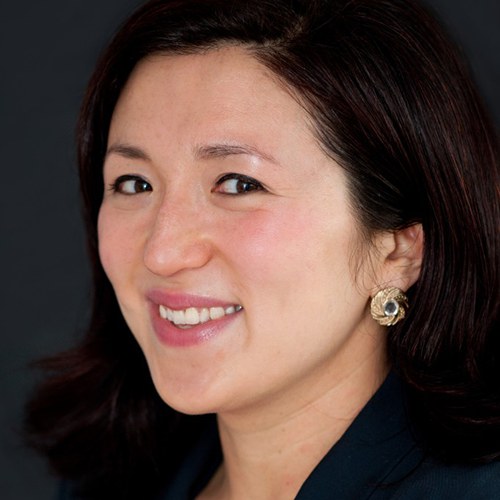 Zoe Amar
Zoe is widely regarded as one of the charity sector's leading experts in digital communications and marketing. She founded Zoe Amar Communications in 2013. Having previously trained as a Chartered Marketer and established the marketing department of a national charity which specialises in digital services for nonprofits, Zoe has helped many organisations maximise their impact across on and offline channels communications and achieve great results. She also writes for The Guardian Voluntary Sector Network about charities and digital issues. Zoe co-founded the Social CEOs awards in 2013 and she is a trustee for start up charity The Foundation for Training in Education and Care.
Email Zoe on [email protected] or tweet her on @zoeamar
Madeleine Sugden
Madeleine Sugden is a content specialist with over 15 years of experience in digital and charity communications. As a trainer, writer and strategist, she works with organisations of all sizes to improve their skills, processes and output. She helps charities to build storytelling and persuasiveness into their digital content to improve user experience and increase engagement.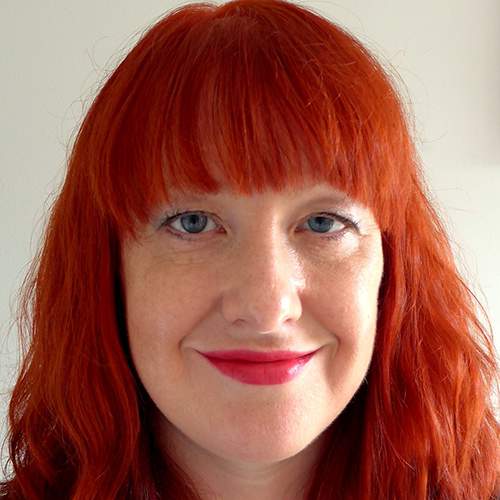 Sarah Fitzgerald
Sarah is an experienced communications consultant, specialising in guiding not-for-profit organisations in deploying a distinctive voice online and offline. Sarah focuses on brand, strategy, messaging and content . She is the author of Perfect Pitch: linking voice and values, published by CharityComms. Previously, Sarah was Head of Communications at the Motor Neurone Disease Association.
Jen Lowthrop
Jen is a digital marketing consultant and travel blogger with over 10 years' experience working in the charity and public sector. Jen focuses on creating quality online content to help improve awareness and engagement with your brand, be that through social media, SEO or Google AdWords campaigns. Jen has worked on digital campaigns for VSO, Refugee Week and numerous London councils and provides training for a variety of charities, students and small businesses on digital marketing. When not supporting others with digital marketing, Jen is writing and travelling the world for her award winning travel blog She Gets Around, and is a trustee for two local charities in the Midlands. Jen has also appeared on BBC World as their digital advertising expert.
Janine Mitchell
Janine is an enthusiastic, passionate and proficient communications professional, with extensive experience across health and charity PR with organisations including the NHS, Sue Ryder, Cancer Research, The National Cancer Research Institute and The Chartered Institute of Marketing. Janine has extensive knowledge and experience of growing, developing and revolutionising brands by implementing innovative and creative ideas through to completion and evaluation. Key areas of specialism include strategy and planning, copywriting, media training and media relations.
Kirsty Marrins
Kirsty is a digital communications specialist and accredited trainer who specialises in social media, copywriting and digital marketing. She has helped hundreds of charity staff hone their social media and digital marketing skills over the years and understand the importance of good content. She is a regular columnist for Third Sector's digital hub and was a judge in the 2016 Third Sector Awards. She is a trustee of the Small Charities Coalition and in 2016 won a CharityComms Inspiring Communicator Award. Previously, she was the Content and Community Manager at JustGiving.