Our team of digital experts have significant experience working with charities, offering advice and support across all areas of digital. Many are leaders within their field. This helps us build bespoke teams for each project to meet your organisation's needs. 
"Working with Zoe and the team has been a real pleasure. They really live and breathe what they do; as a client, you never feel they are just delivering a project. Rather, they are 100% behind you as well as constantly looking for opportunities to keep raising their game. They are incredibly well connected and opened so many doors for me."
Dave Evans, Product Marketing Manager, Skills Platform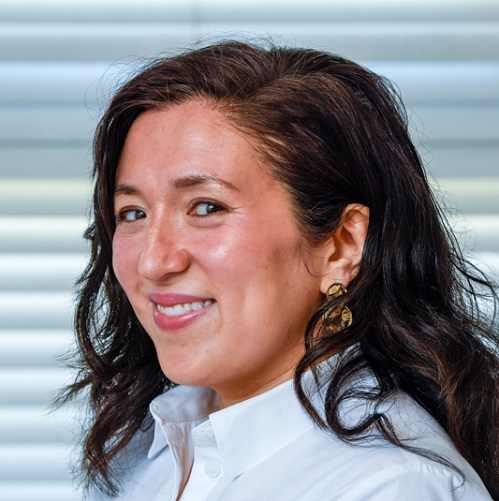 Zoe Amar
Zoe Amar is widely regarded as one of the charity sector's leading digital experts. She founded digital agency and social enterprise Zoe Amar Digital in 2013. Their clients have included Sense, Anglia Ruskin University and The School for Social Entrepreneurs.
Zoe is Chair of The Charity Digital Code of Practice. She writes for Third Sector about charities and digital issues and co-founded the Social CEOs awards . Zoe and her team produce an annual barometer of how charities across the UK are using digital, The Charity Digital Skills Report. She also co-authored The Charity Commission's digital guidance for trustees, 'Making Digital Work.'
Zoe has fourteen years' experience as a charity trustee. She currently sits on the board of Charity Digital Trust (formerly known as Tech Trust). Previously, she was on the Board Audit and Risk Sub-Committee at the Samaritans as their digital expert. Before founding Zoe Amar Digital she worked for 5 years as part of the leadership team at a national charity which advised nonprofits about technology. She is the winner of an Inspiring Communicator award from Charitycomms. She was recently voted one of the 25 most influential charity leaders by Charity Times.
Zoe is also the co-host of podcast Starts at the Top, which covers digital leadership and change.
Email Zoe on zoe@zoeamar.com or tweet her on @zoeamar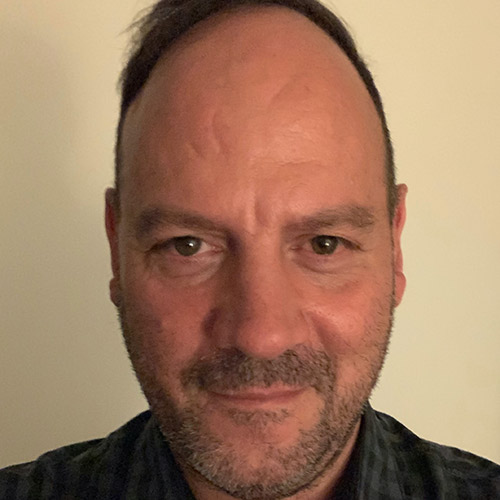 Marc Goblot
Marc is a digital technology consultant who operates at its intersection with organisations to ensure it meets strategic and practical needs.
With a versatile background of 31 years of digital leadership and strategy experience in creative agencies and Accenture, he brought his technology solution and management skills across private, public, and non-profit sector clients from global brands to central government to charities and member societies of all sizes.
Specialised in the non-profit sector to find ways to drive supporter experience, organisation change and social impact, he uses practical knowhow, Agile/Lean/Design Thinking practices and up to date knowledge to provide a range of strategic services. These include audits, assessments, solution design, enterprise architecture, management advisory, platform selection, procurement and programme management for better digital experience and operational efficiencies.
Over the years, he has helped organisations like Christian Aid, Water Aid, British Heart Foundation, British Medical Association, the International and British Red Cross, Concern Worldwide, Dogs Trust, Youth Hostel Association, and many more transform or optimise with digital.
Other activities include branch chair of a National Autistic Society branch, NHS Trust governor and committee member, advisor for We and AI charity, Royal Society of Arts Fellow, Tech London Advocates Tech For disAbility group co-lead and social entrepreneur of a neurodiversity-led tech startup.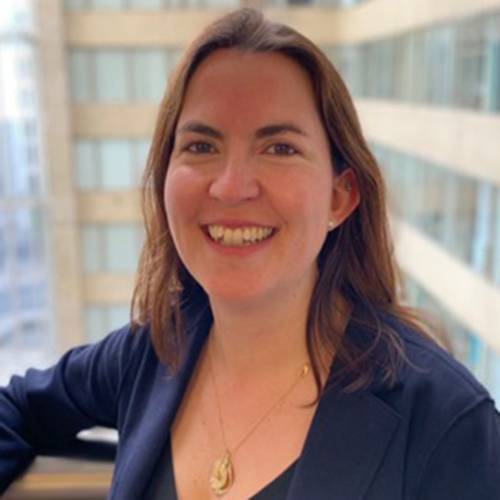 Suzy Christopher
Suzy has over 20 years' strategic communications experience working with charities and social enterprises, corporates, sport governing bodies and cultural organisations. She excels at strategic thinking and collaborative partnership working, asking the right questions and challenging the status quo in a constructive way to understand the issues and deliver the right outcomes for clients. Previously, Suzy developed BT's first Charity & Community strategy, which focused on the use of digital platforms and tools to scale BT's charitable and community-based programmes and deliver impact globally.
Suzy sits on the GB Wheelchair Rugby Board and previously was the digital trustee on The Lord's Taverners' Board. Passionate about disability inclusion, Suzy hosts the fortnightly Untapped podcast featuring interviews with people who are breaking down barriers to help create a more accessible and inclusive society.
Aliya Bakheit
Aliya is a creative, digital communications consultant with a focus on public engagement.
A champion of the Tech For Good movement, Aliya's primary roles have been the development and implementation of communication strategies via digital campaigns for both for profit and charitable organisations.
Aliya (originally a Graphic Designer) has a career that encompasses a wide range of communication specialisms from strategy and partnerships through to content creation and social media marketing.
Oasis Domestic Abuse Service has recently appointed Aliya as chair to the advisory board to support the organisation with digital projects partnering with other DA charities across Kent. She also supports other local grassroots organisations with digital communications and digital literacy.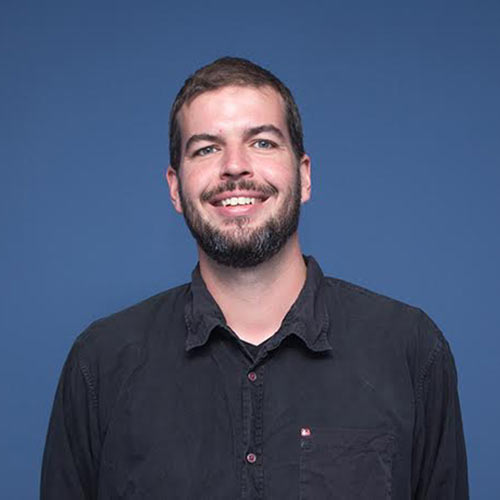 Kit Hunwicks
Kit is a Strategy and Experience Consultant, who works to put people at the centre of organisational and digital decision making, he was part of the team that developed the trademarked change methodology 'User Centred Transformation' (UCT) that helps organisations do exactly that.
Kit has recently delivered human-centred service design for the NHS. Prior to that with a global CX business, he drove programmes of evidence and insight optimisation for clients and the business itself. This included a research project and white paper examining how businesses could take lessons learned from the pandemic and use that insight to thrive.
Early in his career, Kit was one of a team of 8 who were voted the UK's best digital agency. He contributed to the development of a set of best practice rules for communicating businesses' sustainability attributes He was involved in the formulation and launch of the 'Together We're Better' (TWB) community for charity digital teams to share ideas, solve problems and celebrate successes.
During the rest of his varied experience, he's worked for some of the UK's leading digital and service design agencies with a diverse range of charities, not-for-profits and commercial organisations including: the United Nations, NHS, British Red Cross, WWF, Nesta, Sue Ryder, UEFA, Ofcom, St John Ambulance, War Child and many others.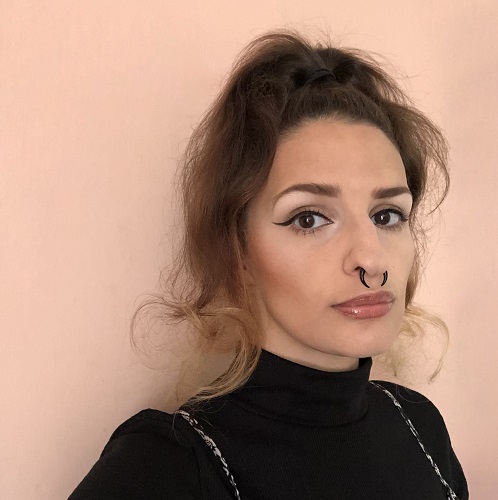 Jasmine Nehme
Jasmine is a multidisciplinary creative, communications and digital consultant with 10+ years' experience in roles across the charity sector, arts and culture and publications. Having originally worked client-side in very catch-all roles for small charities and businesses, Jasmine has developed a holistic view of "visual and digital", focusing on the idea that many small parts interconnect to create a larger, overall presence. Jasmine is particularly passionate about the environment, social justice and wellbeing.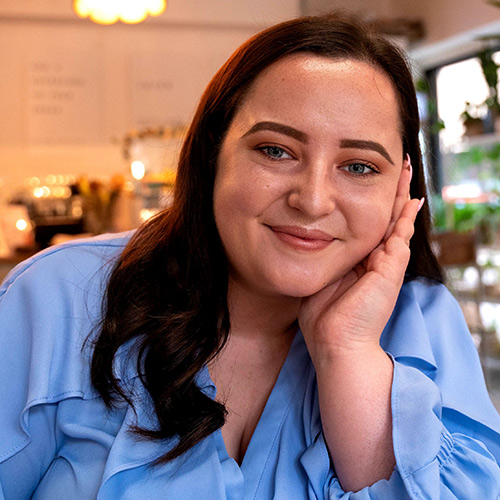 Alice Rath
Alice is a Digital Marketing Consultant experienced in paid advertising, social media marketing and data analysis. Alice has worked in the charity sector for 5 years, supporting strategy development and campaign management, whilst offering efficient reporting solutions. Driven by passion for cause led organisations, Alice works to provide accessible digital marketing solutions for the charity and social good sector.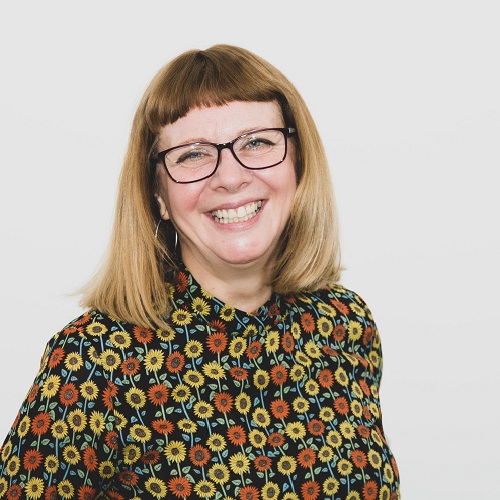 Cazz Ward
With over 25 years' experience in the not-for-profit sector, Cazz is a digital consultant providing organisations with technology leadership capabilities. Her role has always been about making technology make sense to non-technical people, understanding their organisational challenges and helping them make the most of the opportunities that digital can bring in delivering their organisational goals.
Cazz works in partnership with charities to give them the confidence and clarity to make the right technology platform and partner decisions and to support them with implementation. She also specialises in GDPR, information risk and security assessments, policies and frameworks.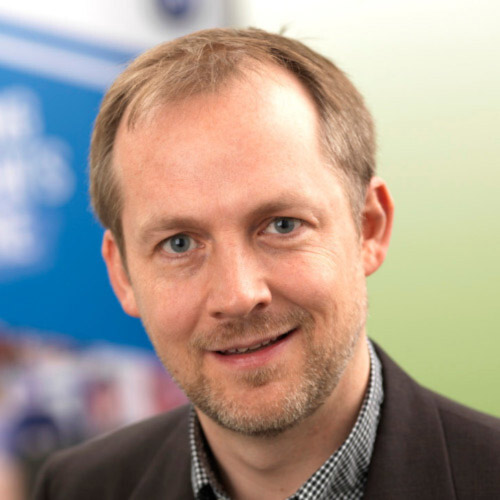 Ivan Teage
Ivan is a digital technology consultant who works across a broad range of disciplines to ensure technology and data is delivering value. He specialises in the non-profit sector and is motivated by seeing where pragmatic and appropriate use of technology can really make a difference.
Ivan is highly experienced in working with organisations to deliver technology strategy and audits, capability assessments and recruitment, process and solution architecture, platform and partner selection, digital transformation, and product engineering.
Ivan has over 20 years of professional digital experience, in technology leadership, advisory and mentoring roles within the third sector, including the Natural History Museum, London, The Scout Association and BCS The Chartered Institute for IT. Prior to focusing exclusively on the non-profit sector, Ivan has built out tech products for two start-ups.
Ivan champions continuous learning and holds a Masters degree in Technology Management from the Open University with his thesis topic being knowledge management within digital teams.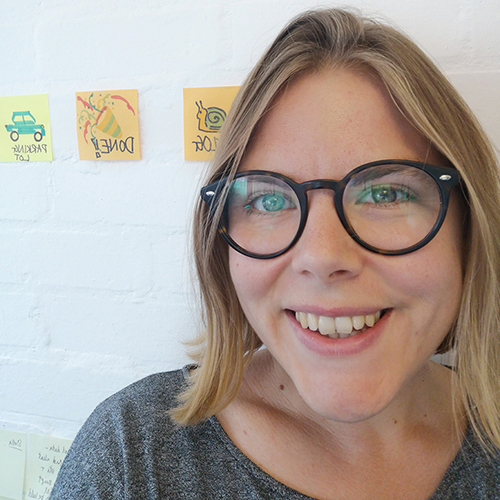 Bobi Robson
Bobi Robson is an experienced digital specialist who brings a user focused perspective to her work. She has worked in digital communications and strategy roles at charities across the country for the past 10 years. From her first role in the sector as a Digital Communications Officer at Combat Stress to later roles leading teams through strategy change, product development, and service design, Bobi is a digital 'all-rounder'.
Bobi is a Certified Scrum Product Owner and a member of the Digital Advisory Board for Target Ovarian Cancer, as well as an organising member of Open Charity, a regular event that brings charities and partners together to discuss, debate and learn from the current challenges in the sector.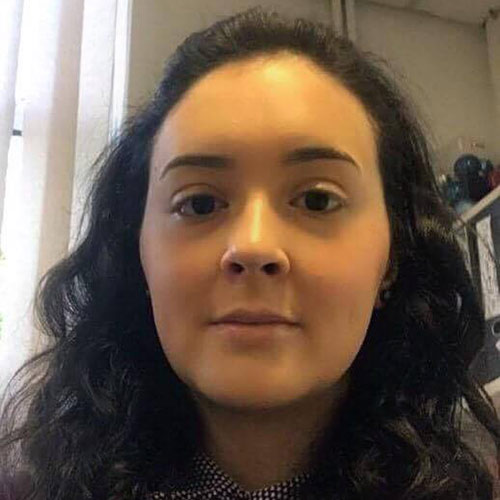 Janine Mitchell
Janine is an enthusiastic, passionate and proficient communications professional, with extensive experience across health and charity PR with organisations including the NHS, Sue Ryder, Cancer Research, The National Cancer Research Institute and The Chartered Institute of Marketing. Janine has extensive knowledge and experience of growing, developing and revolutionising brands by implementing innovative and creative ideas through to completion and evaluation. Key areas of specialism include strategy and planning, copywriting, media training and media relations.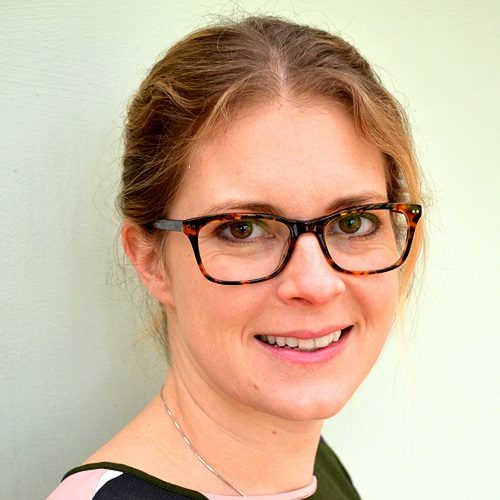 Lou Akers
Louise is an award-winning communications expert with over ten years' experience of working in communications teams and leading campaigns to generate high quality media coverage. Louise specialises in science and research communication and the Third Sector. She has worked for a number of national and international charities including ActionAid, British Heart Foundation, Rethink Mental Illness and the National Deaf Children's Society. She also has extensive experience of the public sector having worked in communications and media relations roles for the NHS and in the University of Hertfordshire. Louise's specialisms include communications strategy and planning, media relations and translating complex information into copy for wider audiences.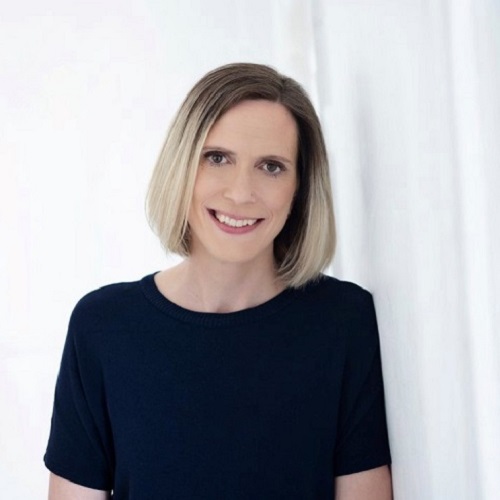 Helen Vaux
Helen is a writer, editor and content specialist with experience working across several areas, including: news and feature writing, copywriting, magazine and book editing, interviews, reports, social media and blogging. She has worked with several local charities to build and improve their content, particularly online. A publisher by background, Helen likes dotting Is, loves crossing Ts and you'll never find a comma knowingly out of place. Most of all, she loves what she does and you'll see that reflected in her work.