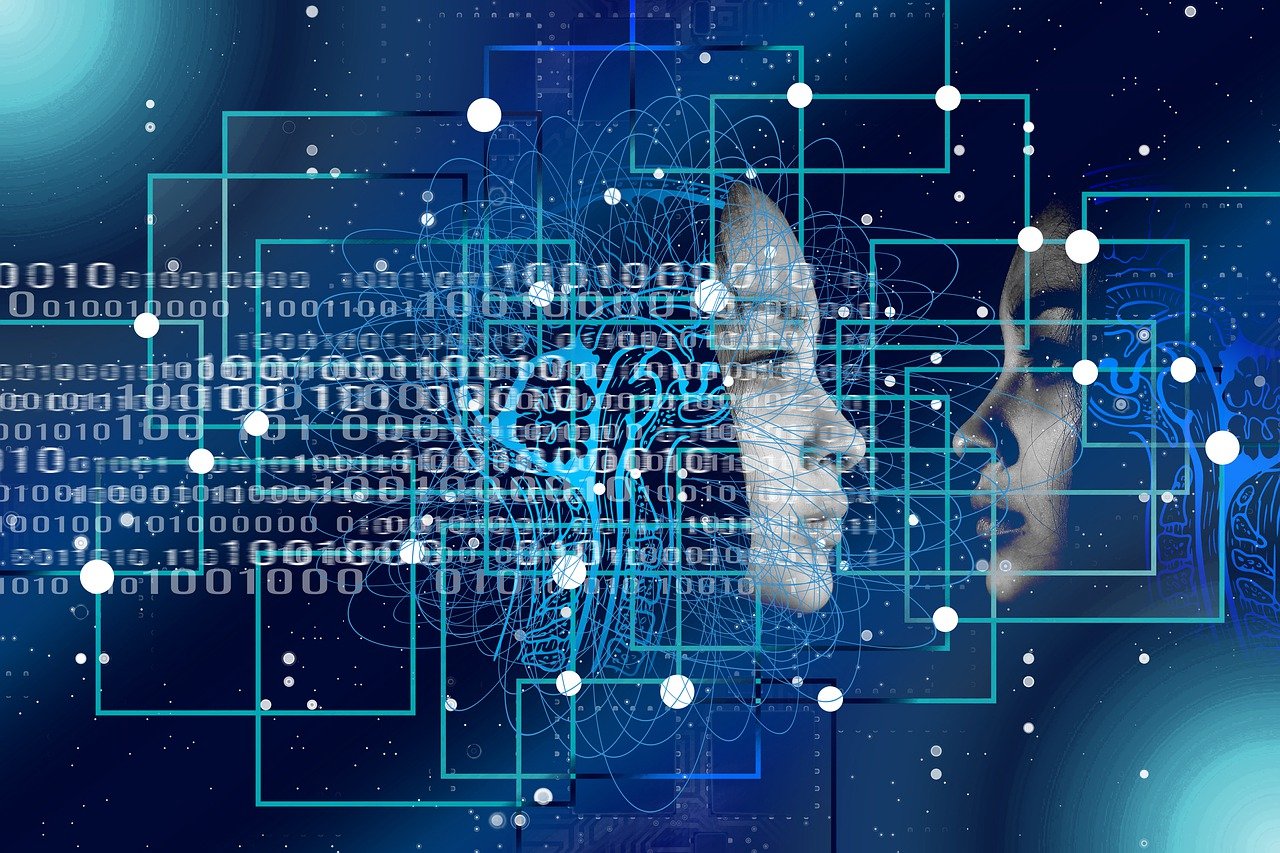 The charity sector is under pressure due to the cost of living, with high profile charity closures in the news. Plus, it is facing ongoing scrutiny from government about campaigning. Fundraising is tough and organisations are worried about survival. So why do charity leaders need to know about artificial intelligence (AI)? On the launch of their AI checklist for charity trustees and leaders, Zoe Amar and Nick Scott delve into the world of charities and AI.
We're writing this blog in the wake of the UK's AI Safety Summit, which has led to more than 25 countries and the EU signing an international declaration recognising the need to address AI development risks.  Whilst this indicates a promising consensus, the summit also revealed tensions between those who believe that AI will take over all jobs (Elon Musk) and those who think such long-term threats are hyperbolic and that the more immediate concerns should be the risk to employment and the democratic process in the 2024 elections coming up in the UK, US, India and Russia. More than one hundred civil society groups, including Amnesty International and Liberty, signed a statement expressing concerns that the sector has been sidelined by the summit.
These issues may not be top of mind for charity boards or leaders right now, and who can blame them?
Why should AI matter to charities?
Whatever your views on the risks of AI, there is one certainty: it will change how we all live and work. We don't yet know the extent of this change, but the rate at which this technology is developing indicates it could be significant. New research from Royal Marsden NHS Foundation Trust and the Institute of Cancer Research (ICR) found that an AI algorithm was likely to grade the aggressiveness of tumours accurately 82% of the time, compared to 44% of biopsies. Whilst claims that AI will eliminate all jobs could be overblown, a Goldman Sachs report states that AI could replace 300 million full-time jobs.
These technologies will have implications for charities and the people they support. And they will affect everyone. Imagine you run a small debt advice charity. It's likely that the people you advise and their access to financial services (for example, eligibility for a loan) will be determined by some form of AI.
The machinations of Silicon Valley and tech billionaires may feel a long way away. But the consequences of their actions are already having an impact on charities and who they help. This is why we've developed a checklist to help charity trustees and leaders begin the conversation about AI and review their progress.
The checklist has been a team effort, developed by the two of us with contributions from Kaz McGrath at PLAI – Purpose-Led AI. We are very grateful to those who have reviewed and tested the checklist, including charities, their advisors and the Charity Commission. Everyone's feedback has been invaluable in shaping the checklist.
What is AI?
AI is when computer systems learn and problem solve in a way that mimics how people do this. These systems are trained on large amounts of data.
There are different types of AI:
Generative AI (such as ChatGPT or DALL-E) uses algorithms to create new content, including text, audio, code, images and video.
Machine learning is a type of AI that uses computer models that learn from patterns of data without human direction. You will have experienced this if you are buying something from a website and receive product recommendations.
Chatbots can involve AI or machine learning. Simple chatbots offer scripted responses to questions and you will have interacted with many of these if you have contacted any company or service provider's online customer service. Chatbots have evolved into conversational agents, such as Siri and Alexa, and Microsoft Copilot, a new tool that will provide personalised assistance for a range of tasks and activities.
For more information on definitions, please see what we've developed using ChatGPT.
How are charities using AI?
Charities are already using AI in many different ways, from everyday tasks such as writing up meeting notes, developing digital marketing content and writing funding bids, through to analysing research and developing board papers.
Organisations are also using AI for strategic projects. For example:
Surrey Wildlife Trust is using AI in conjunction with satellites to monitor and improve wildlife habitats across Surrey by identifying similar habitats that volunteers can then observe so that landowners can improve biodiversity.
Parkinson's UK are using AI to track what their community is talking about online so that they can then produce resources to help them, such as online fitness sessions for people with Parkinson's.
Great Ormond Street Hospital is using AI to develop personalised care for children.
Read more about these case studies in Charity Digital's article.
How to talk to leaders about AI
Trustees and leaders will need relevant, easy to understand examples of some of the AI they may be using every day without realising it and examples from other charities, such as those mentioned above. Using case studies from similar organisations will help.
In our experience, framing AI as an organisational challenge, rather than a digital challenge, will help. For example, discussing how governance might need to change (for example, giving staff parameters about how to use AI and updating policies) could be a good way in.
As we mentioned above, AI can feel like a distant problem. Yet, some charities are using these tools every day. Providing examples from your own organisation and experience, however simple, will help trustees and leaders realise that this is happening on their doorstep.
Leaders might then ask you what they should do about this. You could suggest the following:
A quick audit of AI tools. Which tools are your charity already using and what are they using them for?
Giving staff guidelines on what they can and can't use AI tools for, including which data should and shouldn't be uploaded, such as sensitive beneficiary data.
Modelling the right behaviour. Leaders who show that they are curious and keen to learn about AI will empower staff to do the same.
Developing an AI policy (see Civic AI Observatory's resources).
Using our AI checklist to develop your next steps.
We would love to hear how you get on with AI and what you think of our checklist. We are also looking at bringing together charities to learn about AI. If you'd like to get in touch with us about either of those things, please email us on zoe@zoeamar.com with your feedback.