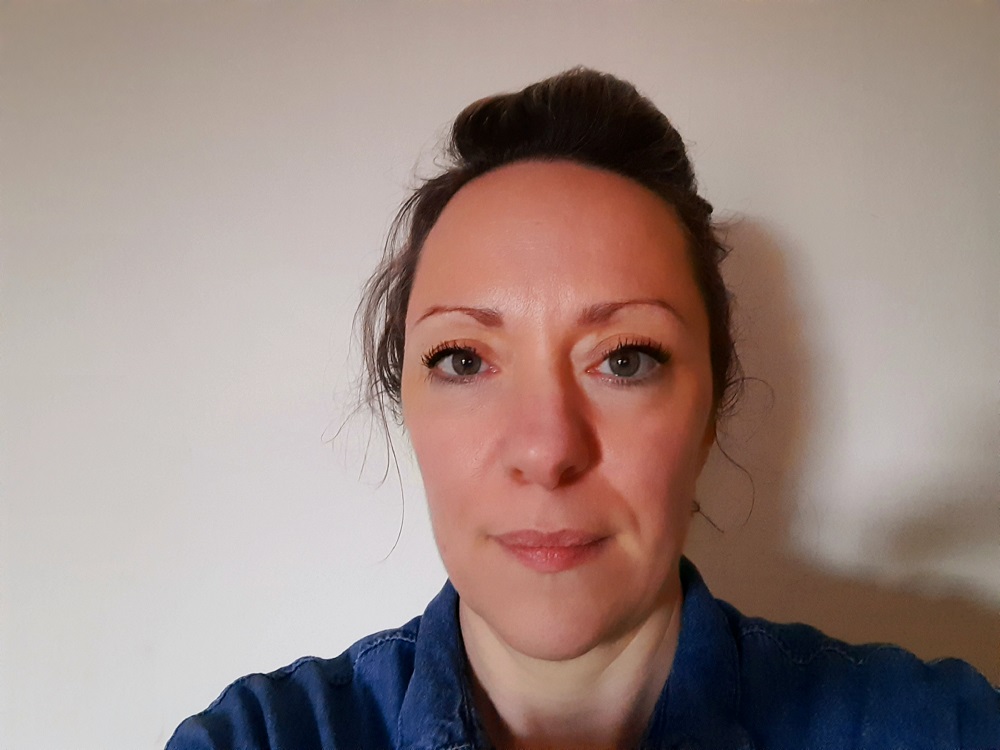 In the latest in our series of interviews with charity leaders who are doing amazing work with digital during COVID-19, we were delighted to speak to Anne Fry, Deputy CEO of VONNE. Anne is also a Champion of The Charity Digital Code of Practice. 
1. As we near the end of 2020, what is the impact of the digital divide in the area that VONNE covers?
In some ways the situation has improved, organisations that have been able to flex and reconfigure services to the people they support are continuing to do so. Confidence and skills in using different digital techniques and technologies are growing and some of the challenges presented in the first lockdown around access to equipment have been met.
However, the picture is complex and varied. We know many organisations have been unable to operate and have had to close their doors. The reconfiguration of support hasn't always been at the same level as previously and there are continuing issues related to a lack of digital inclusion. We are increasingly aware of layers of inclusion – having a smartphone could be counted as access but you're unlikely to be able to write a job application or essay on it – and the importance of definitions. What do we mean by digital inclusion, and is our definition the same as other charities, or policy makers or funders?
We know that the North East has the highest percentage of any region of 'left behind' areas, lower life expectancy and higher health inequalities than the rest of England and the highest levels of child poverty outside London. The digital divide risks worsening inequalities and making it more difficult to 'build back better'.
2. What would help close the gap? 
A coherent and strategic approach from policy makers and the joining up of agendas across education, health and the charity sector would be a start. No biggie! But there are things which we can do, I've increasingly become aware of the ways people with disabilities are excluded from digital life, and this pre-dates Covid by a long way, but by ensuring our services and communications are designed with all people in mind we can make steps towards bridging the gap.
3. How could charities better collaborate on digital inclusion?
Learn from each other. There are some great examples of work in the North East and I'm sure there are more in other areas. What works for one group might not work for another but having a precedent makes it easier to start your own project. And it's always easier if someone else has made the mistakes before you!
4. Are there any actions that individuals can take, eg to help our neighbours or local schools?
There may be locally run schemes which you can donate funds or equipment to – or who are looking for people with the skills to support others to get online. Devices Dot Now are a great organisation to get in touch with if you'd like to help out.
5. How can people support your campaign? 
In the North East, Better ConNEcted is a co-created campaign by a diverse group of charities who are developing online disability access training for charities and taking a rights based approach to the internet being seen as a necessity.
We are working with Good Things Foundation and DevicesDotNow to offer practical solutions to those who need better digital access and you can donate to help people get online at https://www.betterconnected.org.uk/help-support
To find out more about how your charity can help the people you support get online read our interview with Chris Ashworth, Head Of Public Benefit at Nominet, about his Reboot programme.