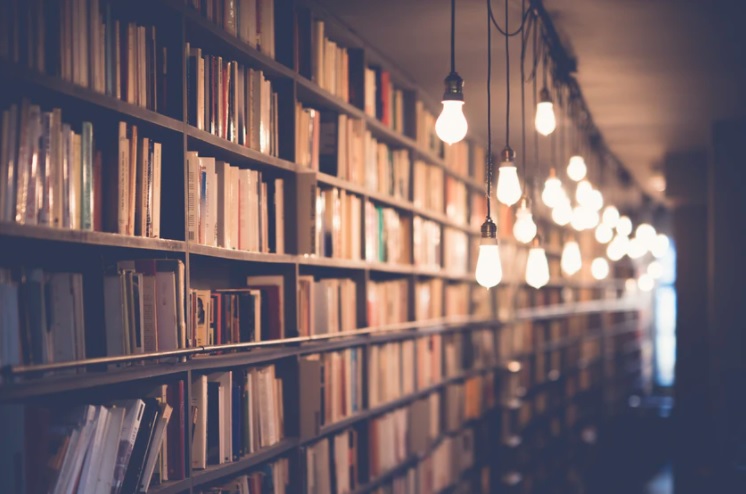 This Christmas will be very different to the one we all hoped for, so we're going to find solace in a good book. Here are our favourite reads from a tough year.
Bobi Robson, digital consultant, recommends the following:
"This year I have seen so many examples of incredible leadership, with people from across the charity space offering their support and leadership through the tumultuous changes of the year. This reminded me of a book that got me through another difficult year – Tribal Leadership; Leveraging natural groups to build thriving organisations by Dave Logan, John King and Halee Fischer-Wright. It's one that I think anyone and everyone interested in building communities and indeed leading their organisations should read. It offers a lots of anthropological studies and some practical tips too.
Good Services by Lou Downe is the first book ever that I pre-ordered and eagerly awaited the arrival of. If we weren't mid-pandemic, I would have been queuing outside a bookshop to get my hands on it. This is one that I suggest everyone working in charities should read! It explains the steps that should be taken to build, deliver, and manage good services – as that is what we all work to achieve, it a topic that I think all of us will have an interest in.
The final two books that I want to add to the festive reading list are the The Descent of Man by Grayson Perry and Why I'm No Longer Talking To White People About  Race by Reni Eddo-Lodge. Both offer key perspectives on conversations around diversity and inclusion and have formed the start of a big pile of books on my list to Santa to help me grow my understanding.
Zoe Amar, our Founder, tells us what's on her reading list:
"Following Black Lives Matter, it is positive to see more charities discussing how they can improve their equality, diversity and inclusion. Recently I've been reading Brit(ish) by Afua Hirsch and as a woman of Asian and British descent related to its portrayal of feeling as if I don't quite fit in anywhere, and being asked often where I am really from. Hirsch analyses everything from our nation's history and identity to the microaggressions she has experienced at work, encouraging us to have difficult, challenging conversations about race in the process.
I've also been reading We Need New Stories by Nesrine Malik. As we approach the end of 2020, it feels as if we have never been more divided. In this collection of essays Malik analyses Brexit, Trump, colonialism, Tommy Robinson, "incels", and identity politics, arguing that nostalgia and some commonly held beliefs in Western society (eg political correctness has run away with itself) are based on assumptions that are unfounded. Malik's mythbusting book made me look at politics and the febrile debate we see on social media with fresh eyes.
On a different note, I've found The Barcelona Way: How to Create a High Performance Culture by Damian Hughes really helpful. The digital disruption we've seen across the charity sector this year has brought with it waves of organisational change. Leaders have had to reimagine their organisations and their futures. As charities begin to rebuild, leaders will need to work closely with their staff to create organisational cultures where people feel valued, engaged and motivated during another volatile year. Hughes' book helps leaders define the values they want their organisations to have, and the behaviours which prove those values are being lived."
We'd love to hear what you're reading this Christmas. We hope you have a restful festive break.