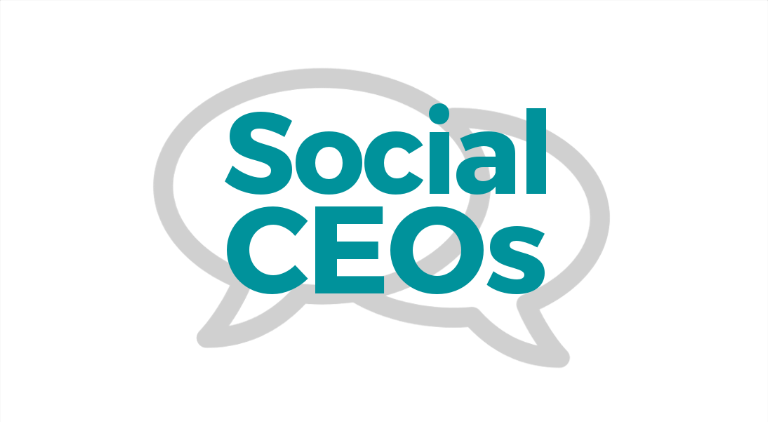 We are thrilled to announce the winners of the Social CEOs awards. Find out who won at the awards last night, and what we can all learn from them in my new piece for Civil Society.
See the full list of our amazing winners in our handy infographic below. A big congratulations to them all!
Key stats from this year:
9 of the top 25 are new entrants, down from 14 last year
14 of the top 25 are women, which continues last year's trend of more women than men amongst the top CEOs
All 6 of the individual awards were, once again, won by women
Only 1 charity CEO in this year's top 25 has won every year. This demonstrates how competitive the Social CEOs accolade has become
130 nominations were received in total
Thank you
A big thank you to our judging panel of digital leaders chaired by Simon Blake, CEO of Mental Health First Aid (MHFA) England. The other judges were: Kate Collins, CEO of Teenage Cancer Trust, Sarah Hughes, CEO of the Centre for Mental Health, Alison Lowe, CEO of Touchstone, Vicky Browning, CEO of ACEVO, Julie Dodd, Director of Transformation at Parkinson's UK, and Yas Georgiou, Head of Digital Engagement at GOSH.
Huge thanks to our wonderful sponsors Trillium, JustGiving and Lightful. You can read more about them here. 
Civil Society are our media partner for the awards.
And thank you to everyone who has supported, nominated and got involved! See you again next year.