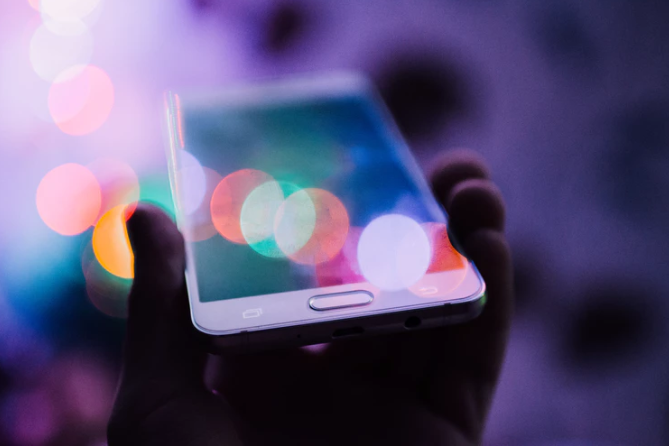 We launched The Charity Digital Code of Practice two months ago, which sets out best practice with the aim of helping charities increase their impact, develop their skills and be more sustainable. At the time one of the charities who adopted the Code, World Vision UK, had the brilliant idea of creating a quick and easy self assessment tool so charities could understand where they are at in relation to the Code. Today the sector gets a first look at the results.
150 charities have used the tool, sharing their data anonymously. And what we can all learn from the results is that, whilst there is some good news, there is a long way to go with digital in the sector.  For example, the research shows that:
77% of charities report guidance and leadership from their board on digital at a tactical or strategic level, setting the stage for transformation in the sector. It's encouraging to see more trustees and leaders taking the reins with digital.
62% of charities translate that leadership into meaningful R&D or collaboration across the sector, seeking to improve their work through digital transformation. Again, this is a welcome development which shows some charities are using digital to increase their impact.
63% of charities, however, report that they don't have a digital strategy (or much digital in their strategy) as such, but that digital is happening outside of that strategic intent. This figure is actually higher than the 45% of charities who don't have a digital strategy according to the 2018 Charity Digital Skills Report.
70% of charities report that they have "very few digitally skilled people around". This is a huge challenge for the sector. How can we deliver what we need to without the right skills? We need to invest in training and mentoring and get creative about the recruitment process. For example, on my team I've got 2 talented 'digital nomads' who travel through different countries whilst working and it's shown me that in certain roles it doesn't matter where people are based as long as they're committed, easy to contact and offer excellent support.
Only 7% of charities reported that they had both a strategic intent to build diverse teams and were achieving this, despite a clear link between strong diversity and increased digital capability. I'm particularly worried about this as it means that we are missing out on different perspectives. How can we build good digital products and services if we only have one viewpoint?
Martin Francis Campbell, CIO of Christian humanitarian organisation World VIsion UK, and chair of the Digital Collective which has run the data gathering and research highlights says of the results, "The Charity Digital Code has been a tremendously useful standard against which charities have been able to measure ourselves.  It's no surprise that we're behind the curve on digital, and we know that we need to do more, but what's so valuable about this report is that, by focusing on the culture and practice of digital, rather than the technology, it shows us where we need to concentrate our effort in order to kickstart improvements overall."
Whilst there are some positives overall the results show that there is much to do to raise digital standards across the sector. The best practice set out in the Code is meant to show how ambitious charities should be about using digital to achieve their goals, and achieving excellence can take time.There are plenty of resources on the Code's site to help charities progress with it. By using the Code as a touchstone for what good looks like ,and engaging with self assessment tools such as World Vision's, charities can understand where they are succeeding in digital and what they need to aim for.
The full report is also available free of charge to any charity contributing data using the Quick Assessment tool today at: https://www.hubbub.net/charitydigitalcode