Strategy | Digital | Social Media | Marketing
We are an agency who help nonprofits and other great organisations develop their digital strategy, improve online skills and create brilliant brands and marketing.
Find out what we do
Digital strategy
Our expert team will work closely with you to develop strategies which help you generate more income, reach more people and build your brand.
Social media
We've helped large and small nonprofits create social media strategies which grow their communities and boost engagement.
Workshops
We can train you in social media crisis management, leadership teams' use of social or other bespoke topics.
Brand & marketing strategy
We can help you integrate digital with brand and marketing, devising new brand identities and offline strategies.

Recent posts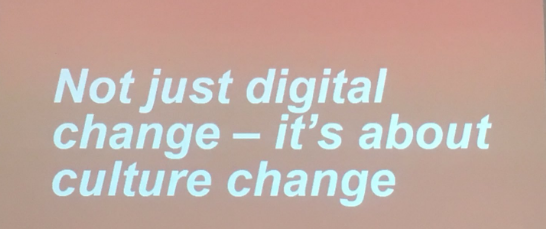 With tech issues from GDPR to artificial intelligence and the regulation of social media platforms dominating the news agenda daily, 2018 will be a year when we all continue to grapple with the pace of change in digital. In the charity sector, the organisations... read more