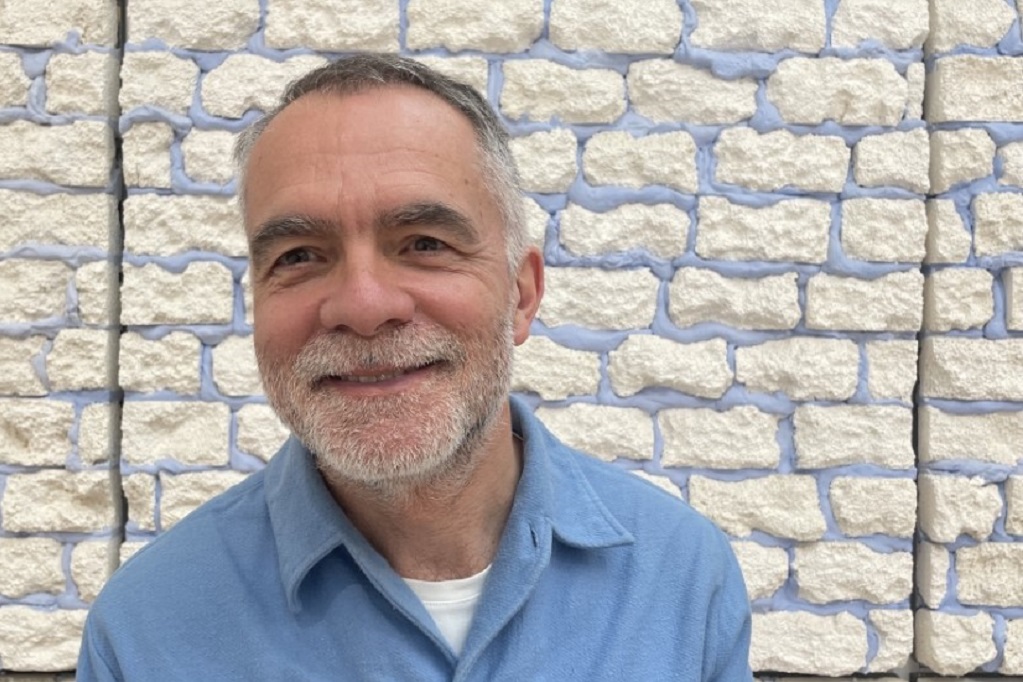 As part of our interview series with digital leaders, we talk to Mark Galloway, Executive Director of International Broadcasting Trust (IBT), about the impact of a rapidly changing media landscape on their work, empowering your team and their plans to recruit a digital trustee. It could be you!
Can you tell us more about IBT and your charity's future plans?
We are a small, specialist charity that works with the media to ensure audiences remain engaged with global issues. We are membership-based and provide our members with regular access to journalists and editors so that they can maximise their impact in a rapidly changing media landscape. Our members comprise a range of big and small NGOs working on international development and related issues. One of our immediate priorities is to work with Parliament on the forthcoming Media Bill to strengthen public service broadcasting and ensure that broadcasters remain committed to providing international content that appeals to a range of audiences.
Tell us about the progress IBT has made with digital over the last few years …
Our main focus as a charity used to be traditional media – newspapers, radio and television. In the last few years, we have completely shifted our focus so that we give as much attention now to digital media. This means that we have to work with a range of media outlets, keep across all the latest trends and understand the changing media landscape. We have made good progress in shifting our focus but we hope to do better, especially with the help of a new digital trustee.
As the Executive Director, what are the main things you've learned from this progress? 
I've learnt that nothing is set in stone. Everything changes all the time and it's better to give things a go rather than wait until you have a perfectly honed digital strategy. Spontaneity is the key. We are a small organisation and I've learnt that digital works best when you empower your whole team to try out their own ideas.
You're looking for a digital trustee. Can you tell us more about the role? 
You will be a full trustee and will help set the overall strategy for the organisation. This includes ensuring that it meets its charitable objectives, is properly run and spends its money wisely. In addition, you will have a brief to oversee our digital strategy and advise on how we can be more effective. We welcome applications from candidates who have not previously been trustees. The successful candidate will receive support, training and will be mentored by one of our more established trustees.
What are you hoping this role will achieve? 
We are hoping the new trustee will help us to have a better understanding of how audiences behave in the digital space and what the implications are for us as an organisation.
Do you have any advice for charity leaders who are wondering what to do about digital next? 
My advice, based on my own experience, is not to micromanage. Empower your digital teams to do what they are good at – and keep an open mind. Traditional ways of communicating do not work in the digital space. TikTok is a great example of that. Every charity should be on TikTok because that's where young audiences are, but communicating in a way that works best on the platform requires a different approach. Digital has huge implications for charities and the way they communicate.
If you would like more information about this digital trustee position, please contact mark@ibt.org.uk.