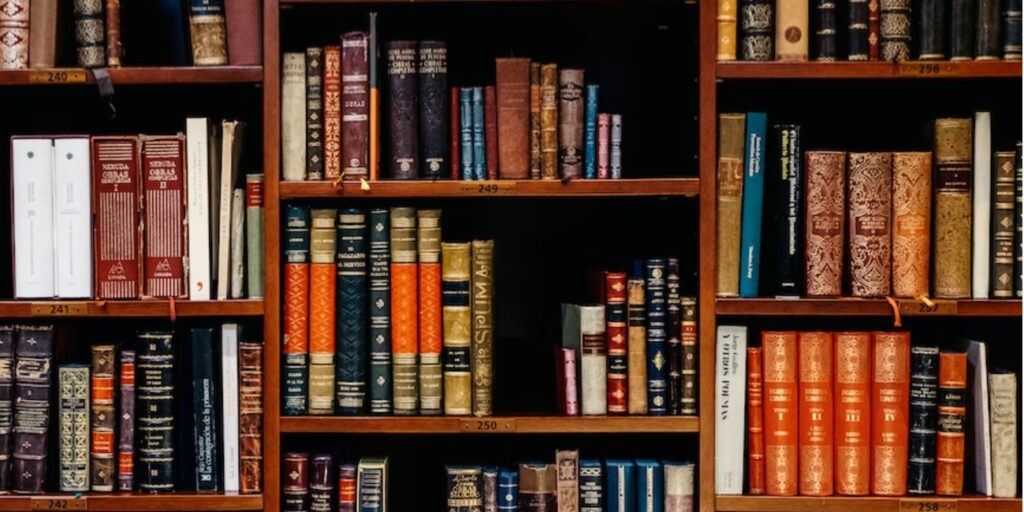 With so much going on in the world at the moment, I'm seeking comfort this autumn with a good book and a cup of tea on my sofa. I've been reading a lot over the summer so here are the books that I'd recommend. 
I've done a lot of thinking during the pandemic about my mixed race identity and have been trying to educate myself about my Chinese heritage so I can bring that knowledge to work and to parenting. So I was delighted to read We Were Dreamers: An Immigrant Superhero Origin Story, from the star of Marvel's first ever Asian superhero movie, Simu Liu (yes, he of Shang Chi and the Seven Rings). The book follows events from Liu's birth in China to being raised in Canada and his complicated relationship with his parents as he was growing up.
There was so much in this book that I identified with, especially the tension between self realisation and familial duty which is magnified when two very different cultures are involved. I recognised that sense of wanting to make your parents proud but being drawn strongly to jobs and ways of living your life which are outside of their plans for you. It's insightful, and confronting, on what it's really like to grow up between two worlds.
Liu writes movingly about how he had to craft his own narrative to survive. Whilst this was a difficult experience, the book is an uplifting tale of how the strength of character that comes from this journey can become a superpower.
I was also delighted to read What I Wish I'd Known When I Was Young: The Art and Science of Growing Up from the 'Past Imperfect' Podcast hosts Rachel Sylvester  Alice Thomson. The authors ask why there are so many successful people, and in particular leaders, who have experienced some kind of hardship as a child, such as bereavement or poverty or another type of trauma. Of Britain's fifty-five prime ministers, twenty-five lost one or both of their parents as a child and 69 per cent suffered some form of serious childhood trauma. The books explores some of the challenges in the pasts of these leaders and how they overcame them, such as how Richard Branson dealt with severe dyslexia. It's about how trauma can act as a catalyst that spurs some people onto huge achievements, and analyses the psychology of that and what we can learn from it.
There is a lot about grit and creativity here, alongside inspiring stories of people whose talents were unleashed when they felt  they had nothing to lose. This book will be helpful for leaders looking to understand colleagues who have experienced trauma. It may also offer leaders the chance to ask themselves how they have become the people they are today.
After writing about my own experiences of inclusion in the tech for good space earlier this year, I've been asked  many times how men can support women more effectively. The Authority Gap: Why women are still taken less seriously than men, and what we can do about it  by Mary Ann Sieghart explains how sexism shows up in the workplace, in family life, and within friendships. It's an exhaustive look at the hundreds of negotiations women have to handle everyday, just to be heard, from airtime in meetings to recruitment.  It's a book that every man (and woman) should read, and includes  lots of practical actions you can undertake to challenge the status quo about how women are perceived.
Amid the challenges of the autumn ahead, I hope you can take some time to enjoy these books. I'd love to hear what you recommend reading.
Find out more about our favourite books in the latest episode of our podcast Starts At The Top.