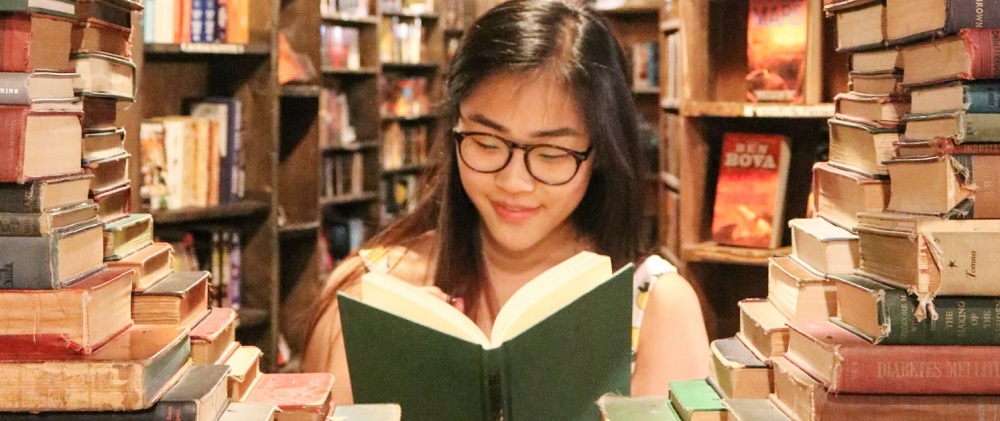 This Christmas we're having feelings of deja vu from the festive period in 2020, when we all faced uncertainty and a tough few months ahead. As a team, we've talked a lot about wellbeing and mental health during the pandemic and one thing that many of us find soothing is a good book. We've rounded up our favourite reads for you and we hope they bring you comfort over the holidays. 
Service designer Emma Parnell says: 
"I've only just started reading it but I get the feeling it's going to be a goodie: Beyond Sticky Notes by Kelly Ann McKercher. It's a really thoughtful, practical guide for how to create the conditions for true co-design. An important read for charities to deepen their practice in this area."
Ivan Teage, IT and data consultant recommends:
"Matt Haig's 'Notes on a Nervous Planet is a  simple and engaging read and establishes the huge number of factors contributing to the general rise of anxiety in today's society. From a digital leaders' perspective, it helped remind me how prevalent anxiety is, even though often invisible, and the importance of keeping this in mind when working with colleagues, staff and partners. The always-on nature of digital technologies can of course be a strong trigger for anxiety so respecting and enabling 'non-digital' breaks as part of overall well-being management is critical."
Digital consultant Aliya Bakheit shares her favourite book:

"My book recommendation isn't a new book really and it's the brilliant Stand Out of Our Light: Freedom and Resistance in the Attention Economy by James Williams.
What I love about this book is that a) it's open source, so you can download the pdf and start reading for free so it's super accessible and b) it serves as a holistic approach in helping us to recognise the fundamental impact tech/digital is having on our lives. How society currently uses tech is re-directing us away from our collective will. I think it's an urgent read and I gained so much from it."
Our Founder and Director Zoe Amar recommends:
"During the pandemic I've thought a lot about the finite time we all have to make a difference on the planet. I loved reading 'Four Thousand Weeks: Time and How to Use It' by Oliver Burkeman which is about how we can spend more time on the things that make a difference. It has a refreshingly different narrative to other time management books that I've read, in that it argues we need to do less, focusing on truly meaningful activities, rather than trying to do it all. I particularly liked the tips on how we all need to be ruthless about prioritising our time and also how the secret of a fulfilled life is (spoiler alert) to accept that we really can't do everything. This was such an inspiring book I'm going to read it again over the Christmas break. 
Having spent a lot of time away from people, other than my family, over the last two years I've also been thinking about who I am and where I feel the greatest sense of belonging. I'm a woman of colour with mixed race heritage and I've been seeking out lots of books and resources about other people from similar backgrounds. I found Biracial Britain by Remi Adekoya illuminating as it tells the stories of mixed-race Britons of all ages and backgrounds, all of whom have a different take on what it means to have that experience in Britain today. The conversation about race on social media can sometimes be binary and this book shows how identity is complex and nuanced. We will learn more and understand each other better if we embrace that."
We wish you all a restful festive break. We'd love to hear what you're reading this Christmas.