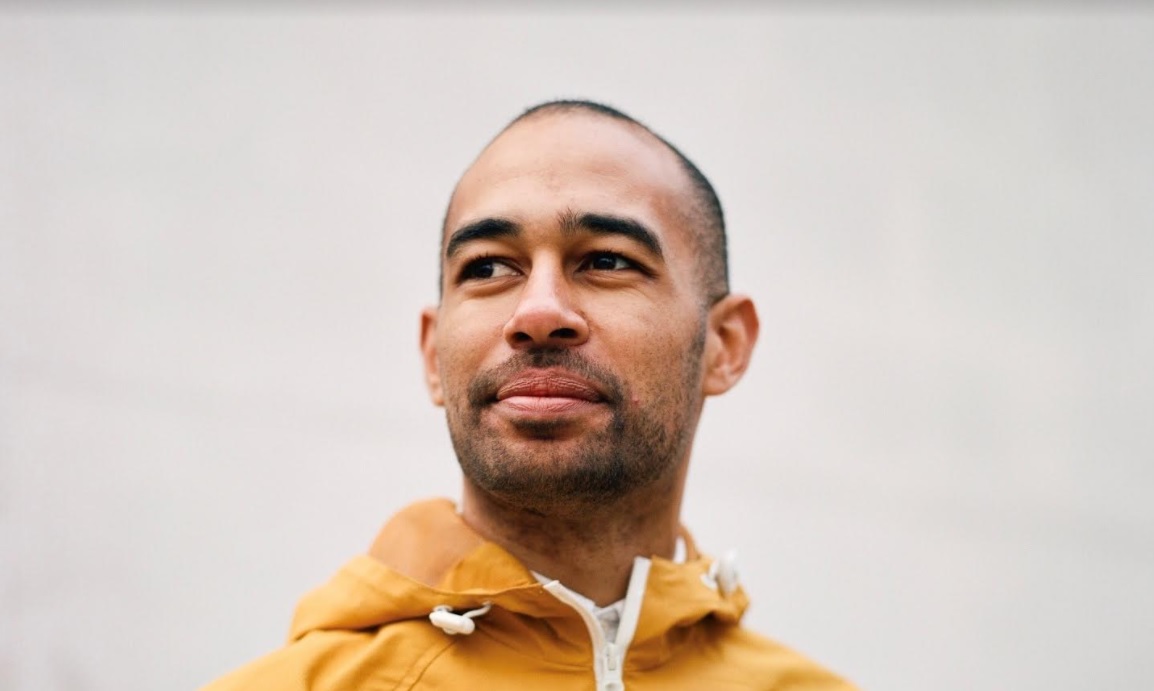 As part of our series of interviews with charity leaders who are pioneering new ways of using digital during COVID-19, we were delighted to speak to Josh Babarinde, Head of Learning and Innovation, at School for Social Entrepreneurs (SSE)
How did SSE adapt their face to face training to an online format during lockdown? What did you see as the big opportunities and challenges?
SSE has been successfully delivering 'face-to-face' entrepreneurial learning programmes with social entrepreneurs for 20 years using cohort based, action learning sets and practical witness sessions.  These programmes and courses are delivered at various locations by SSE teams across the UK.  Click here for SSE's unique approach to learning.  
All that had to change when COVID-19 hit. We adapted fast on our core programmes by bringing our sessions (usually two-day workshops that we call 'learning blocks') and group coaching sessions (Action Learning Sets) entirely online.  This included adapting two of our biggest national programmes to online learning: Community Business Trade Up, in partnership with Power to Change and The Lloyds Bank and Bank of Scotland Social Entrepreneurs programme, in partnership with The National Lottery Community Fund.  We did the same for our one-day short courses  
It's been a learning journey for us with opportunities and challenges.  Having spoken to our students, learning managers and witness experts, here's my take on the biggest opportunities and challenges: 
Opportunities
Geographical/locational boundaries to knowledge are busted 
Going online has enabled a broader geographic reach – particularly relevant in the rural communities that SSE serves.In many respects, going online has made our programmes more accessible to people from rural communities who struggle to travel to their local SSE team in-person for face to face sessions.
Online is also more inclusive for those learners whose health or learning needs mean they need to move about or take regular breaks. 
Online also enables us to pull in guest speakers (known as 'witnesses' and 'experts' at SSE) from beyond the immediate geographical proximity. Witnesses and experts have Zoomed to our learners to share their stories from across the UK – and across the world!
As a result of the wider reach we now have for both learners and guest speakers, our social entrepreneur community now has access to the widest breadth of peer and expert knowledge they've ever had at SSE. It's super exciting!
Cost-efficient
Online enables learners to use more of their grant funding received from SSE to spend on their social enterprise and leadership development, rather than on travelling costs.
Online tools for delivery
Online has compelled us to discover and embrace online interactive tools and software we wouldn't have looked at before, such as Zoom, Paddle and Miro. These have unlocked a welcome opportunity to re-think delivery and innovate again. Even when things return back to some degree of normal, we're planning how we keep the best of these digital learning innovations as part of a blended model of delivery.
Challenges
Fatigue
People are Zoomed out and spend too much time on a computer already! This has implications for time management and the amount of content we're able to deliver in our learning blocks; there is so much content to fit in but realising and recognising the attention span on Zoom reduces the offer.
Loss of human touch + 'water cooler moments'
We don't have the chance for those informal conversations that happen in breaks or when sitting next to someone, and it can feel more formal.
You lose out on the nuances and the subtleties in evidence when you are in a face-to-face environment. This compelled us to look for other ways of subtly picking up learner needs.
One key loss is the informal space to connect- those small chats with the person next to you as you arrive in the morning before the session starts, in the breaks and over lunch and the drinks afterwards. Also the opportunity to speak informally to speakers after sessions. This is often when the new connections and networks are made. With online delivery people take those breaks to get away from the screen.
The intangible stuff that is about connecting with peers, that probably makes the biggest difference in the end. What this means is we need to think more creatively about how to create these opportunities again online.
Digital exclusion
For people without wifi, lack of IT equipment or IT skills, the delivery becomes challenging for some learners to access. We're working with partners to support these learners to best grasp digital.
What did you learn from the experience?
Some people feel safer as they're at home in their own space and where they can can mute, turn video off when they need to rather than being exposed in a room full of people. We've had positive feedback from learners who struggle with social anxiety – and from people who for personal reasons struggle to leave home (e.g. caring responsibilities.)
If you just want to share information you can use videos, and send reading beforehand. It's good to use the online sessions so they are interactive and discursive. 
Do you have any tips to make online learning engaging and fun?
Breakout rooms, ice-breakers and presenting opportunities for the students to network with each other seem to result in positive outcomes.
Use breakout rooms and smaller groups to give people the chance to connect and speak and ensure all voices are heard. Zoom can be configured to do a speed-dating set-up so that learners can get to know each other!
Be innovative and creative, get people to draw, reflect on paper away from the screen, as well as interact verbally.
How can online sessions be as inclusive as possible? 
I have 5 key tips:
Be guided by the cohort of learners and 'co-create' the content where possible.  If their input is sourced and acted upon then it should create an all-inclusive offer.

Understand who you are running the session for and what their needs are, adjust things accordingly.

Set the ground rules for the session early on

Allow for a range of ways to interact with the session

See earlier challenges and opportunities for reflections on inclusion
You've just been awarded an OBE. How do you think that third sector leaders need to tackle digital during the next phase of the pandemic?
As a social enterprise CEO myself (crackedit.org), I'm convinced that third sector leaders need to embrace digital, not fight against it (I probably would say that as a tech social enterprise leader!)
Having been in this position for 7 months now and experimented with digital as a necessity, I think now's the time to begin thinking about how short-term 'digital for survival' can now become embedded in the long-term as 'digital for thriving'. At SSE, we're supporting our social entrepreneurs to answer exactly that question.
How SSE can help charities and other nonprofits 
SSE's Community Business Trade Up Programme, in partnership with Power to Change is open for applications.  It's a FREE 9-month learning programme, up to £10k Trade Back grant and a support network of other community businesses.  Apply here before 2nd December 2020
SSE's short online workshops workshops are designed specifically for charities, social enterprises, and public sector organisations. SSE workshops will help build the practical skills that you need every day. Whether it's finding funding, measuring your social impact, or making sense of social investment, our workshops will cut through the jargon and present each topic clearly and simply.  Book online here