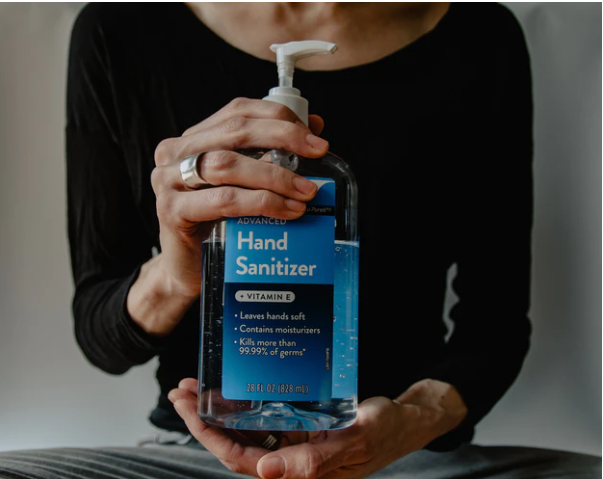 COVID19 has changed everything. It's a hugely uncertain time for the sector when charities are trying to deal with big challenges around helping beneficiaries and also managing a decline in fundraising and potentially furloughing staff. To add to these pressures, the digital transformation of some charities will have accelerated hugely over the last few weeks, as charities switch over to remote working, digital service delivery and online fundraising. What does this mean for your charity's digital strategy?
We are working closely with The Catalyst on how we can best support the sector during this time, and we have exciting plans in development to help charities. We've already created some content to help you (see below) and we'll be updating this page regularly with what we're working on.
Our COVID resources include:
More content and help is on its way. Watch this space! In the meantime, we've got a small number of slots to advise charities pro bono during the crisis each week. These are getting snapped up fast so please email us on zoe@zoeamar.com to book.
Other Coronavirus digital resources
There is lots of exellent content out there, which we are sharing over on Twitter (follow @zoeamar). 
Our favourite resources include:
We'll be adding to this page as we announce more plans to help charities with digital over the next few weeks. And remember, we will get through this. It will be hard, but we are already seeing amazing examples of charities innovating and moving fast with digital to help their supporters. We'll be showcasing more of them during the crisis.
Stay safe and well, and look after your loved ones.