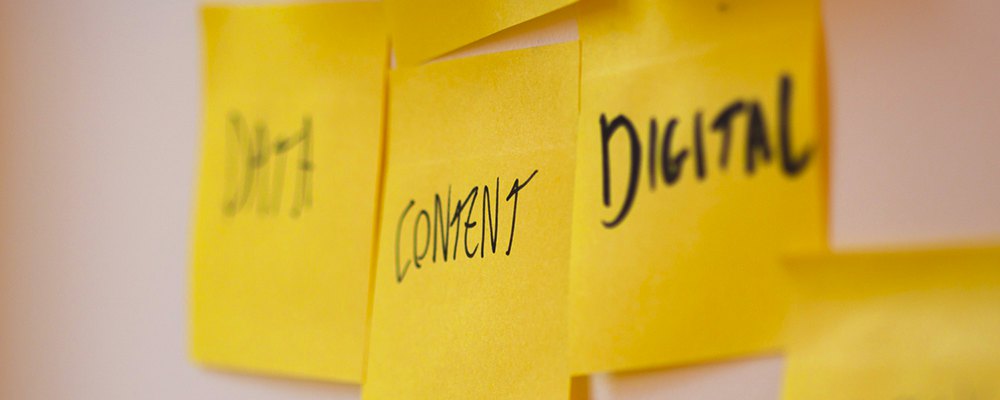 We've worked with hundreds of organisations, improving their confidence and understanding of digital, so that they reach more people, increase income and grow their influence, helping them be more resilient. We can help your charity or non-profit get on the front foot with using digital to thrive. Find out more about us.
Our thought leadership from digital reports to toolkits and our digital leadership programme is helping set the agenda for the way charities use digital. This expertise informs everything we do. Our aim is to help leaders feel confident, skilled up and in the right mindset for digital change.
Whether you need a digital strategy, a social media workshop or support with delivery, we work very closely with clients to understand what you need and to devise bespoke solutions. As the feedback from our clients shows, we will support and guide you every step of the way so that we leave your organisation feeling more confident and in a good position for the future.
We have also developed a digital leadership framework to help your team assess where you are at with digital. Please contact us for more info about this.
Digital strategy
While digital transformation can seem daunting, we are experienced in making it a manageable yet exciting process for the client." We can help you develop a strategy which not only supports your organisation's goals but adds value by growing your audience, building your brand and generating income. As part of this process, we can benchmark your channels against competitors, provide insights into what your audience wants from digital and help you with implementation.
Social media 
We've created strategies for everyone from household names to small charities, growing communities and boosting engagement. We can also audit your current social media strategy, develop campaigns for you and advise on channel management. Our team can develop community guidelines and social media policies and guide you on tactics such as targeting influencers, customer service, blogger outreach, and writing social media content calendars.
Workshops
We've trained hundreds of organisations on a wide range of topics, from planning for social media crisis comms to leadership teams' use of digital. Our team are also skilled in facilitating sessions with key internal stakeholders, helping broker agreement about strategy and tactics.
Delivery
From training on digital tactics to advising on stakeholder issues to PR on digital products and services, we can help you with delivery, and can also coach and work with your team to build their capacity.
Thank you so much for visiting us Zoe! The feedback has been so positive and you've certainly got people talking. We hope to see you again very soon ☺️ Safe travels! https://t.co/4sSf3aLJkY

— 🏥 Alder Hey Children's Hospital (@AlderHey) February 16, 2018