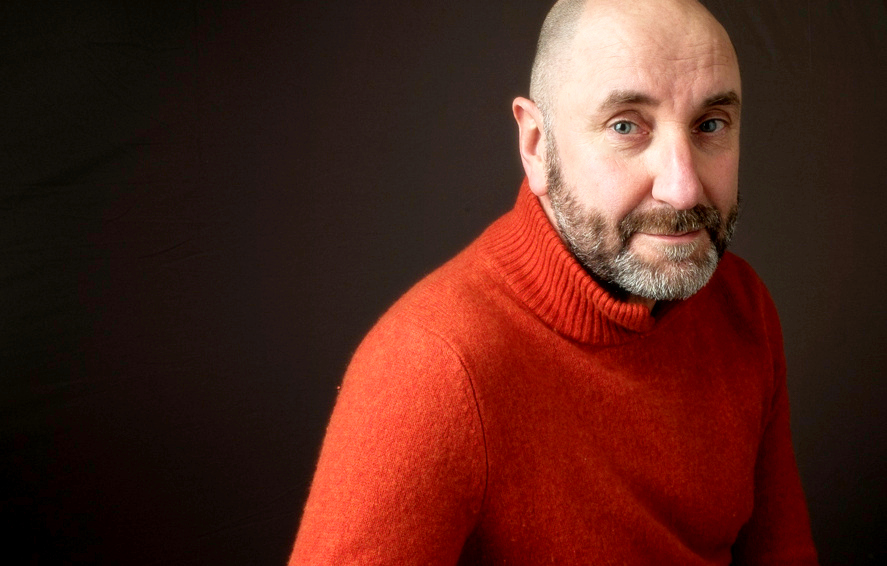 We're delighted to feature a guest blog from Gary Rae. He has advised on communications for politicians, chief executives, business organisations, voluntary and community groups for over 25 years. Gary is a Fellow of the Royal Society of Arts and is currently communications and campaigns director for a UK charity.
How about this for a charity fundraising idea; every time Mrs May or Mr Corbyn utter the phrases, 'strong and stable' and 'for the many, not the few', they donate a fiver to a good cause?  I jest, but I think many of us are already tiring of a general election campaign that is good on soundbites, but tough on those of us seeking facts and policy.
That's why this snap election should see charities raise their voice and not be cowed into silence. Charities exist because of the failure of the state, so I reckon we have earned a right to say how that failure ought to be fixed. The Lobbying Act ought not to be a gagging law.
This is surely the time to shout louder? Or, as I would have said as a former spin doctor, increase our share of voice. This is the time, right now, to set out your stall, to challenge those in power and those who seek power. If we are worried about the public perception of charities, that is nothing to how the public view politicians. I believe that we have a duty, as charity campaigners, to present our case in as creative a way as possible; backed by evidence, experience and first-hand witness.  If you can only make your case by aligning with one political party, then that is not only wrong in charity law, it's a pretty dumb communications strategy.
How can we stay strong and stable with our messages during what will become a heated campaign? Here are my top ten tips:
If you've not already done so, check the Charity Commission guidelines, updated in February. They set out how charities should conduct themselves during an election period. Regardless of elections, it is the case, as the Commission puts it, that "the guiding principle of charity law in terms of elections is that charities must be, and be seen to be, independent from party politics".
Big bucks. Watch your spending. The Lobbying Act says non-party campaigners must register with the Electoral Commission if they intend spending more than £20,000 in England or £10,000 in Scotland, Wales or Northern Ireland on activities that can be "reasonably regarded as intended to influence voters to vote for or against political parties or categories of candidates."
Do a health check on your planned communications, across all platforms. Ask yourself this question: does this look impartial, independent of party politics? Don't leave room for misinterpretation.
All or nothing. If you're going to hold a local/national debate, during the election, in an attempt to influence public opinion, that's fine. But you need to ensure you invite all the political candidates/leaders. (In my experience, these require maximum effort for often little return.)
Start thinking about putting together a manifesto for your charity, but be clear this is about raising issues, not influencing voter behaviour. It's absolutely right to hold parties to account for their existing commitments.
Stop any candidates wanting to use your charity's name in their manifestos.
Hijack the hashtag. Be smart(er) with your social media channels. This is not the time to stick to a mundane, 9 to 5, monitoring routine. Be planned, but be opportunistic, especially on Twitter. Include #GE2017. Remember, same rules apply about endorsing one candidate/party.
Amass your volunteers/case studies/spokespeople. You don't need me to tell you that the media can't get enough 'real-life' stories. Worth checking if any of your spokespeople/volunteers are running as prospective parliamentary candidates. If they are, I would advise temporarily standing them down.
Be creative! I'm a great fan of the PR stunt, and so are journalists, though they'll tell you different.
In planning your activity, involve the many, not the few. Oh, and avoid slogans.
In the heat of the general election campaign, the light can become that much dimmer. Positions entrenched. Untruths told. Echo chambers cranked up.  It's up to us to present the evidence, tell those stories, to set the agenda.