This is a guest blog by Simon Carter, Head of Media Relations for the Scout Association.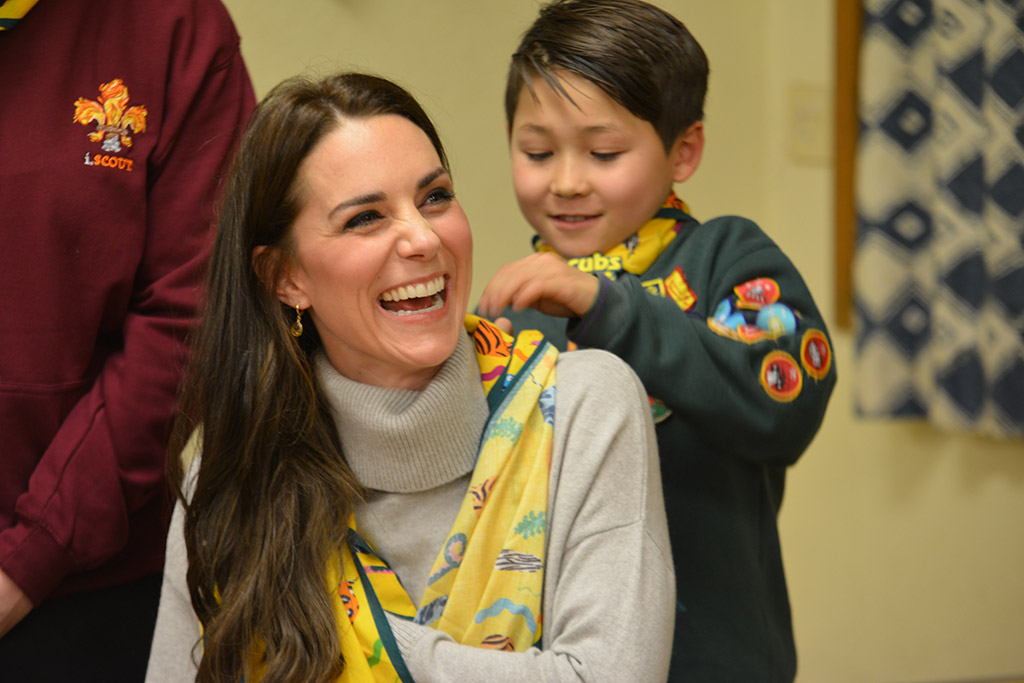 Back in June last year I shared a two part blog on how to run an effective charity anniversary campaign. This blog was based on the lessons learnt from 2007 and those being implemented at the start of the 2016 Cub Scout Centenary year. With our #Cubs100 having just ended I thought it would help colleagues if I summarised the lessons from the last twelve months.
Think Digital Digital Digital!
Harnessing digital opportunities was the theme of the year. During the year we used digital channels to reach a number of new audiences. Reuters attended our final event of the year and did a Facebook live broadcast. You can see the results here.
This news item generated twice as many views as other content on their channel.
We also took the opportunity to repurpose content that had been shared in previous years to squeeze as much use out of the content as possible. This repurposed content generated 824,000 views.
We also got some digital help from some of our supporters  @RichardBranson wished cubs happy birthday and encouraged people to volunteer their time to help with the future of the Movement.
Without great images digital content can struggle and we invested in some great images by @martynphoto and @davebirdphoto to help our content zing.
Write that letter
Sometimes the old established campaign tools can still work really well. Three times in the last twelve months we have mounted a letter writing campaign in local papers. On each occasion we used one of our celebrity supporters to craft the letter and on all occasions we generated significant coverage for our campaign. Specifically we used our central records to ensure that specific local news outlets received notes from Chief Scout Bear Grylls or our #Cubs100 Ambassador Steve Backshall praising something that a scout group had done for the benefit of their local community. The admin behind this task was epic but the outcomes were worthy it and this part of the campaign generated over Four million OTV's. Some examples of those letters are here and here.
Politicians
Throughout the year politicians lined up to support #cubs100. We held a special reception for over 70 MP's at the speakers apartments in the Houses of Parliament. We have held receptions like this before but have never had such a massive turn out of MP's the key we found was making sure we have Cub Scouts and Leaders attending from their own constituencies. The time we put into selecting young people and volunteers from the locations where MP's lived and worked paid off. All those MP who attended the event were keen to chat to us further about long term policy issues so the event for us was a real success. Eric Pickles tweet even got tweet of the week in the Eye.
Less resources mean greater opportunities
It became clear throughout the year that resources in most news gathering outlets are tight and are getting tighter. This state of affairs give organisations who have capacity to shoot and edit video real opportunities to craft and manage their messaging.
Throughout the year all the main broadcasters took content we had shot and edited using the services of @fluidHD to add to their news packages. I have talked about this trend before but it's a trend that on the rise. Almost all of this content hosted on the BBC news web site was shot by the Scout Association. Here is an example of this content.
This approach allows you to control the message and brand. We will continue to exploit these types of opportunity in 2017 and beyond.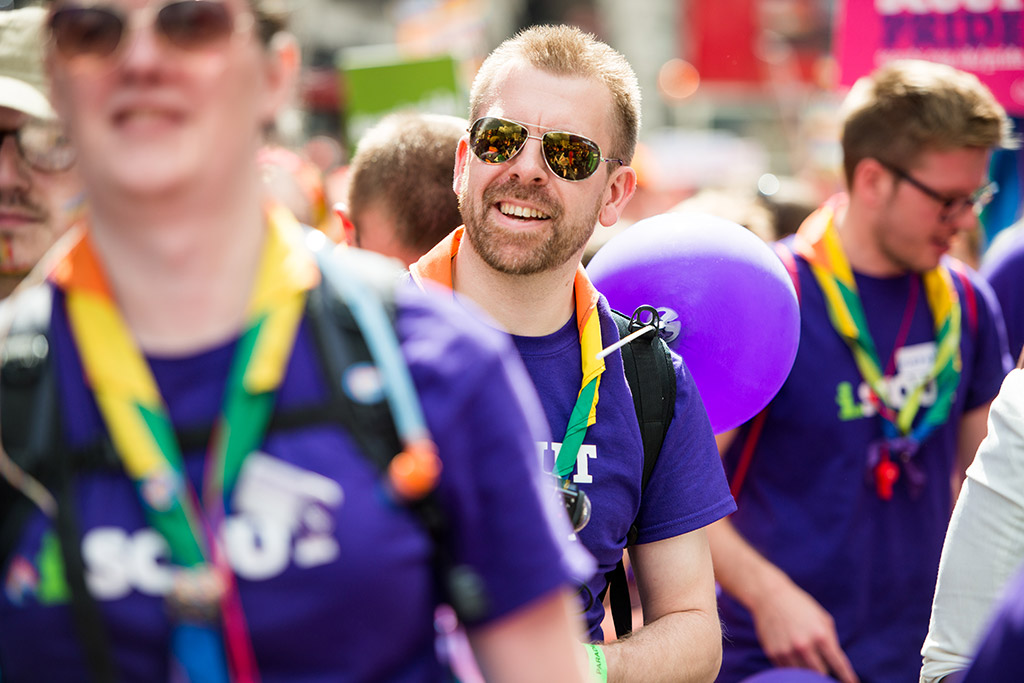 The value of celebrity
We worked with our range of celebrity supporters all year to help us amplify our centenary messages. Working with our small team of supporters enabled us to get cut through to like never before. We fairly regularly are able to get featured on BBC Breakfast but have trouble getting a story featured on GMB. Having a celebrity available as a guest helped us get cut through. This is how it went.
We even managed to link up two massive Scouting supporters and one piece of social content. This is the online exchange between former Cub Scouts Tim Peake and Bear Grylls.
As the year came to an end at the last edition of Sir David Attenbourgh's Planet earth 2 went to air Sir David dropped us this note. Needless to say we shared it widely on our social channels.
We will be working more in 2017 in working with more celebrities to amplify our messages.
Outstanding support from our partners
One of the most successful elements of #cubs100 the support we were able to get from our partners.
Disney for example helped us by giving us the opportunity to make a special film that we showed to all those who went to see the Jungle book. We of course used our own Bear for the film. Here it is.Millions of the UK public will have seen this request for volunteers via this channel.
Richard Branson also was extremely supportive along with loads of other partners like @merlinapUK and @NationalExpress who both supported our birthday with special messages
By far the biggest exposure for the campaign on a single day came from @RoyalMail
During the one hundredth birthday week the @RoyalMail created a special frank and every piece of post that went through the network carried this frank. As it was Christmas week millions and millions of these franks were circulated across the UK. Little did I think that a brand as traditional as @royalmail could deliver us such amplification for our campaign!
Ending with a bang
Every anniversary needs a focus moment and #Cubs100 ended with a bang on 16th December.
That morning one of our partners – The Natural History Museum @NMH_London a special behind the scenes tour for 24 lucky Cub Scouts and acted as a focus for the day's events. That day we achieved a full house of all TV network Broadcasters with Guests on @Skynews, @GMB & @BBCBreakfast and @SteveBackshall lead the charge in print with this piece.
New channels
Having the Duchess of Cambridge supporting the event meant we were able to get our brand under the nose of new potential volunteers using new channels. It's not often that  @UkScouting gets mentioned in @Hellomagazine or @vogue but we managed it during #Cubs100. We even managed to feature a couple of @scoutshops products by providing appropriate artwork on the day of the event which helped sales.
So did it all work?
Current data indicates that close on 400m million people will have had an opportunity to view the content generated during the #cubs100 campaign with nearly 70 million of those views coming from the UK.
Well @ukScouting is certainly feeling good about itself and is proud of the work it does with Cub Scouts. But the real test of course is if Membership numbers go up this year next census. The annual head count takes place in a few weeks' time. The last time we had a big centenary campaign the numbers in the Movement grew – all the indicators are that #Cubs100 will provide a similar type pf support to the Movement. More news in the spring when the numbers are in.
Read Simon's two part blog from last year about how to run a brilliant charity anniversary campaign (Part 1 and Part 2).